Primary Schools Quiz District Final
District Final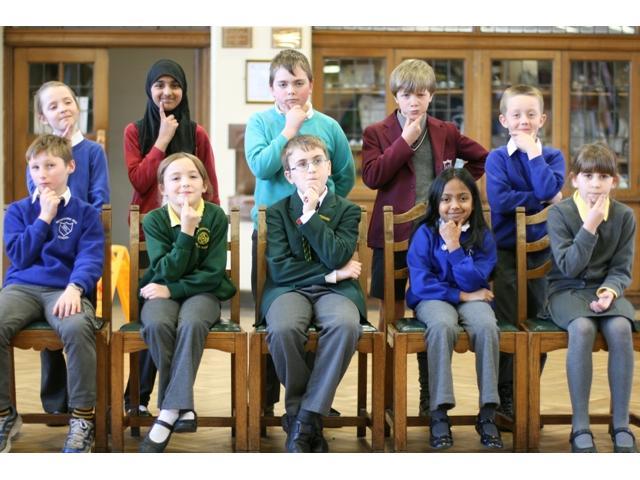 From the information I have received, at least 37 Clubs organised heats within their "Catchment Areas" involving an estimated 130 Primary schools, so that's at least 520 pupils, quite possibly double that number from the ones who have let me know they had spectators too.
Along with that, we also had matching numbers of Parents and Teachers who now know a bit more about Rotary and some of the things that we do.
The final is to be at the Lifestyles Centre in Carluke on Saturday 3rd June, a well known venue for District 1020 Rotary Events. We have the centre booked from 12noon to 2.30pm and allowing for setting up time, I'd be looking at the quiz getting started around 12:30pm.
The Schools invited to take part, and their related Clubs are:-
Borders Area
Melrose - Lauderdale
Priorsford - IWT & Peebles
Central Area
Torphichen - Linlithgow Grange
St Mary's - Bathgate
City Area
Pentland - Braids
Dean Park (Red) - Currie Balerno
East Area
Prestonpans - Longniddry & District
Dunbar - Dunbar
South West Area
Kirkcudbright - Kirkcudbright
Noblehill - Dumfries
West Area
Dykehead - Shotts
Robert Owen - Lanark
TInto - Biggar

The questions for the final are in draft form, and will be "fine tuned" over next couple of weeks, so here's hoping for as good a turn out and atmosphere as we had last year. I hope as many of you as want to will be able to come along that day.


Jim McPherson