Rustic Fayre 2019 handout
Thu 21st November 2019 at 19.30 - 22.00
Details for this year's handout meeting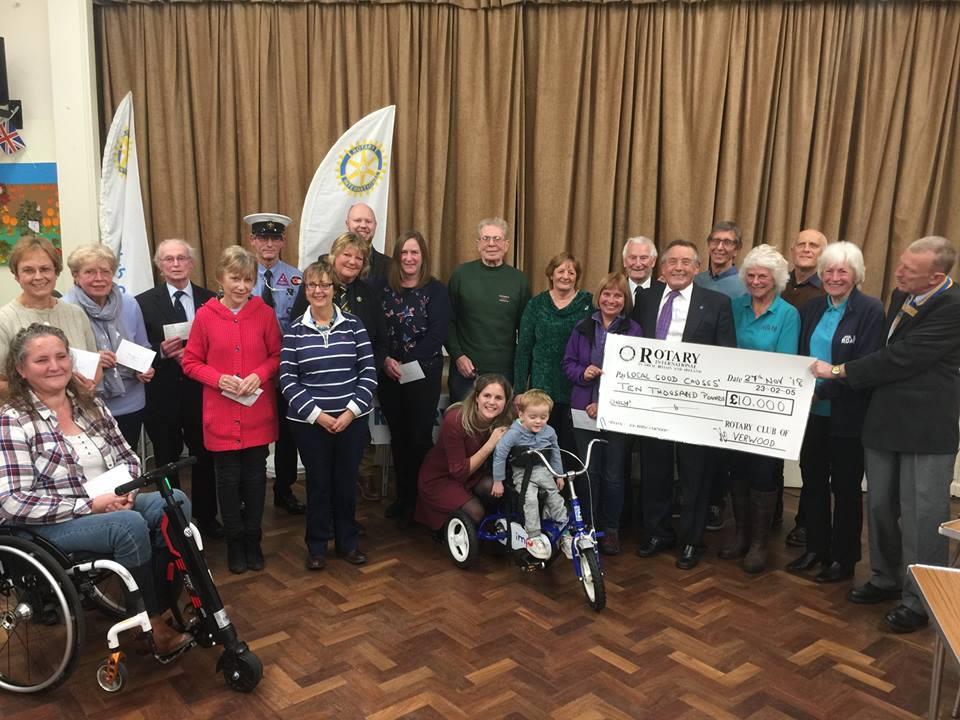 After another successful rustic fayre we will be presenting donations to local good good causes on the 21st November 2019 at the Verwood Memorial hall.
If you have a good cause you would like to be considered please forward your bid via email to the following email address.
Please state your charity/ good cause, how much funding you would like and the reason(s) why this cause should be supported.