Redcar Boxing Day Dip 2019
Use this page to see how to register for the 2019 Redcar Boxing Day Dip.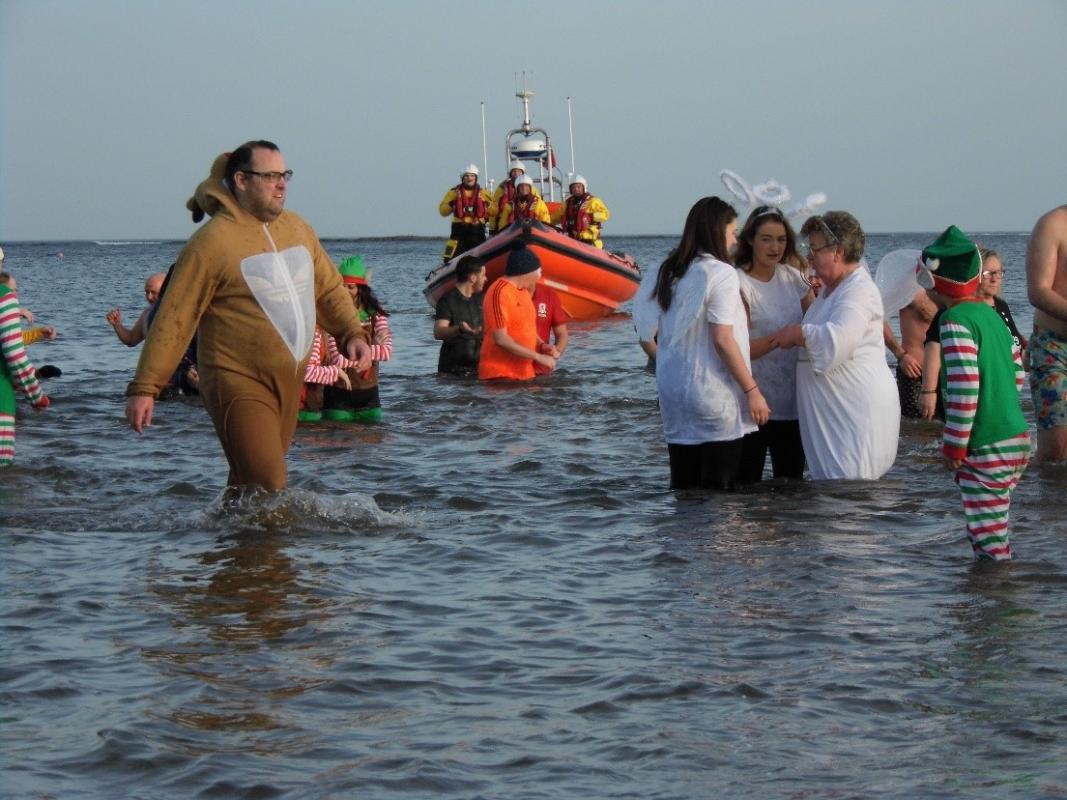 ROTARY CLUB OF REDCAR
50th Boxing Day Dip 2019
Come and join hundreds of other dippers as they raise money for their favourite charity or organisation
We charge a £10 registration fee per person to cover our expenses and donations we make to those who facilitate the dip:
The registration fee also includes insurance cover for the event, changing facilities and drying areas.
Centred in front of The Hub on Redcar Esplanade, the parade of Dippers will enter the sea from the Lifeboat Slipway just after 11am.
For details of how to pre-register see the following pages