CHARITY CONCERTS AT ST. MARY'S CHURCH
Sat 21st September 2019 at 18.00 - 22.00
THE CLUB PRESENTS AN ANNUAL CHARITY CONCERT FOR SELECTED LOCAL OR INTERNATIONAL CHARITIES AT ST. MARY'S CHURCH.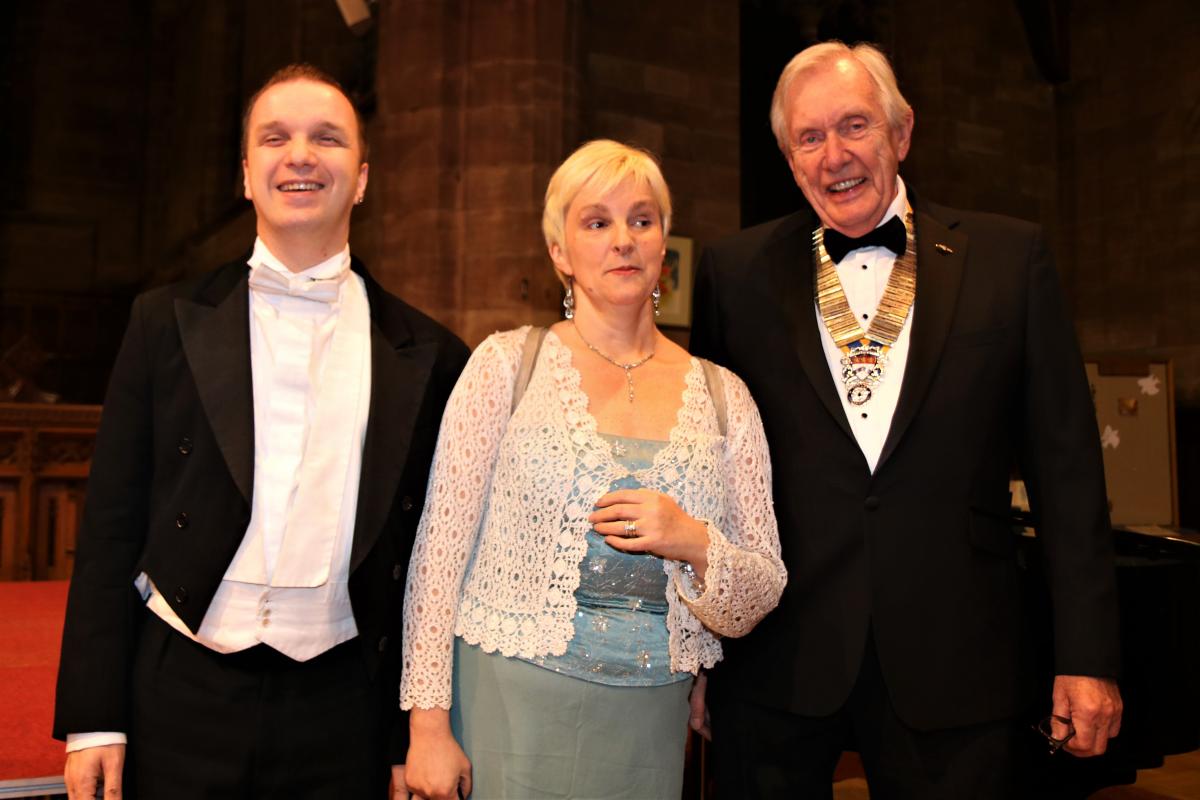 Last year we we superbly entertained by Denise Leigh and several choirs.
This years concert is still at the planning stage and the date is approximate. Confirmation of both the program and the correct date will follow soon.
The Audley Male Voice Choir will be appearing once more with accompaying choirs.