Rotary Party On The Green 2019
Fri 2nd August 2019 at 12.30 - Sun 4th August 2019 - 17.00
Rotary Party On The Green, Western Gardens Ryde (Next to Peter Pans Amusements)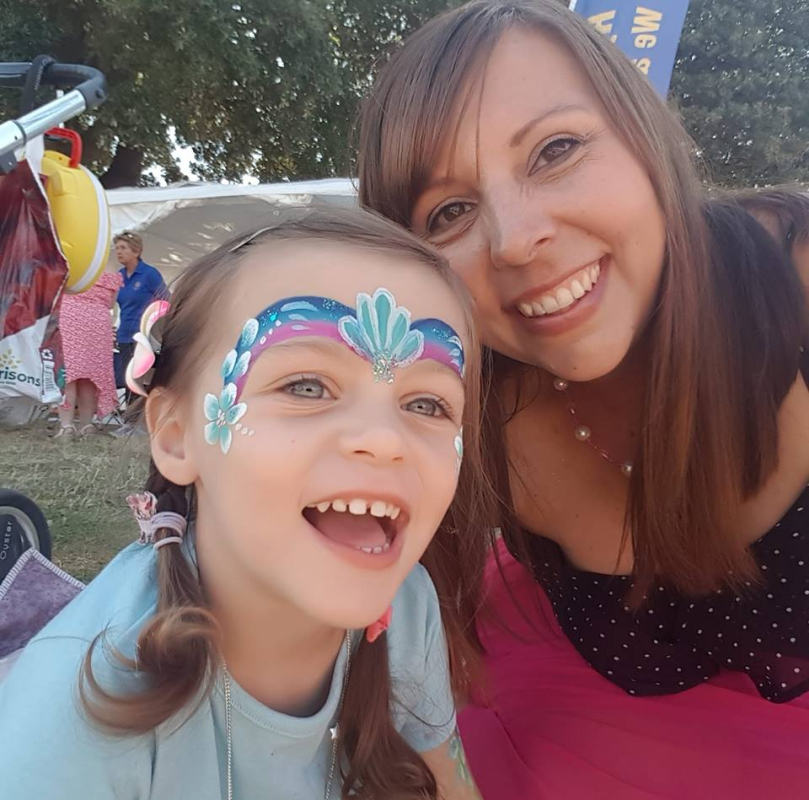 Ryde Rotary Party On The Green 2019
Eastern Gardens Ryde (Next to Peter Pan's) 2/8/19 to 4/8/19
FREE COMMUNITY EVENT EVENT
All monies raised are used by the Rotary Club for charitable purposes.
There will be:
A beer tent serving a selection of soft drinks, real ales, draught bitter, lager, cider and wines.
A BBQ serving burgers and hot dogs.
A tea tent serving tea's, coffees and delicios home made cakes.
Donkey Sanctuary Display
A tombola.
Face painting.
Kids games
Side stalls by local community organisations
-
Provisional Entertainment Programme
Friday 2nd of August 12:30 to 21:30 hours.
-
13:00 "Stevo" the Magician

Childrens entertainment.
-
14:00 Childrens games
-
15:00 Performance by "Ryde Carnival"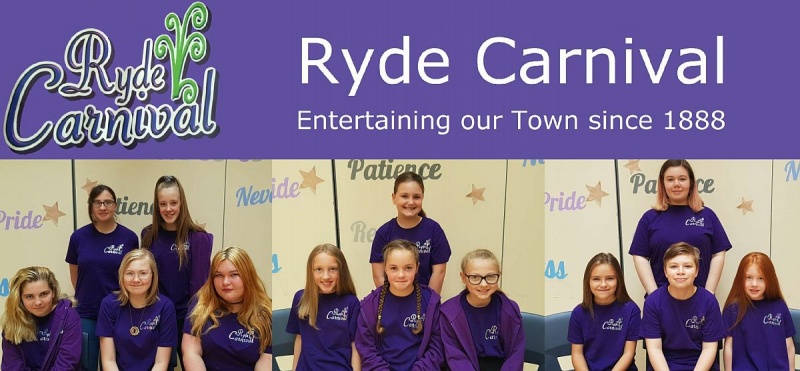 The Ryde Carnival Queens and their team will play a selection of music from our 2019 Carnival float and teach the dance steps to them.
-
16:00 Li'l Mick
The legend is back again this year playing classic solid sounds from years gone by, like only Mick knows how.
-
16:30 Platform One College of Music presents
Solo accoustic acts:
16:30 to 17:00 Imogen Hawkins.
17:00 to 17:30 Tyler Gorman
-
17:30 Tim 'n' Her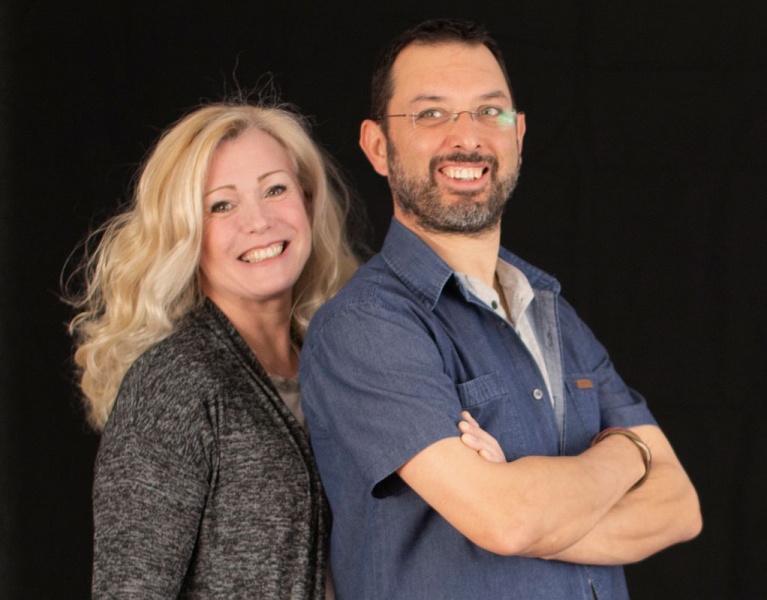 Amazing local newly formed duo, they bang it out with real style, absolutely love them"
-
19:30 Milo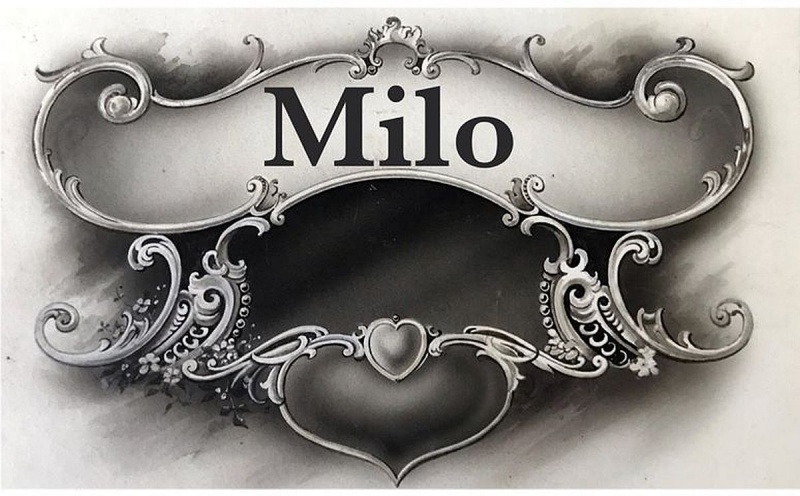 "Looking forward to playing on Ryde seafront for the Rotary Party on the Green. Lets have a party!!!!!!"
-


Saturday 3rd of August 12:30 to 21:30 hours.
-
13:00 Performance by " The Island Dance School"
-
14:00 "Stevo" the Magician - childrens entertainment

-
15:00 Display by "Haven Falconry"
An excellent opportunity to see static and flying displays of birds of prey including different hunting techniques and flying styles.
-
16:00 Peformance by Marie Smith a local Saxofonist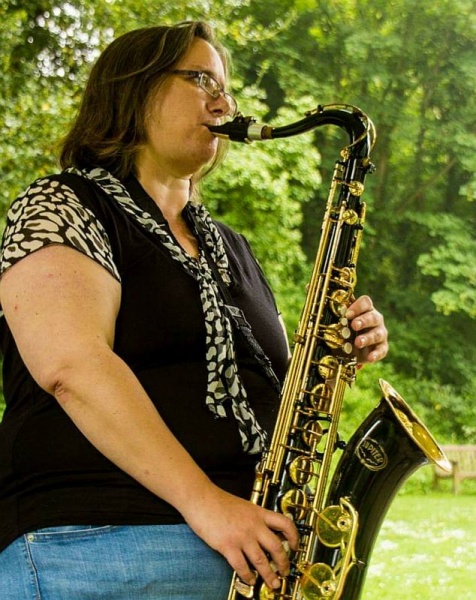 Marie is a solo saxophonist covering a wide variety of genres - Pop, Swing, Jazz, Rock, Motown, Blues, Classical and musicals. Easy listening for all.

-
16:45 Li'l Mick's back
-
17:15 Frampwood Mac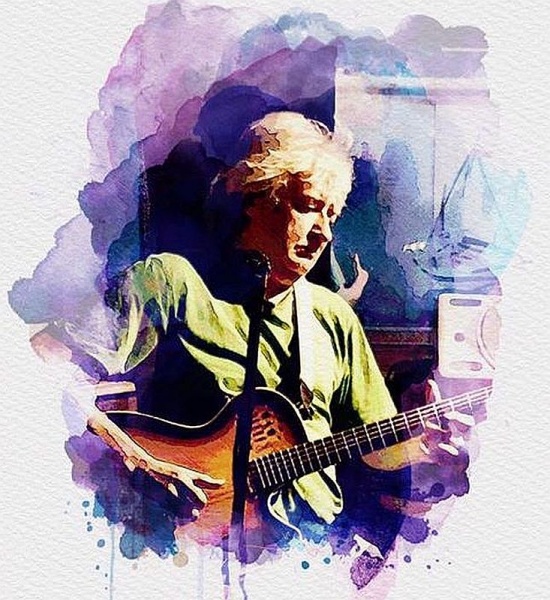 Frampwood Mac will be twidling and warbling like only they can; giving many mellow rock classics an acoustic twist to match the gentle afrernoon sunshine ................
-
19:15 The Resisters - Brit pop & Rock Band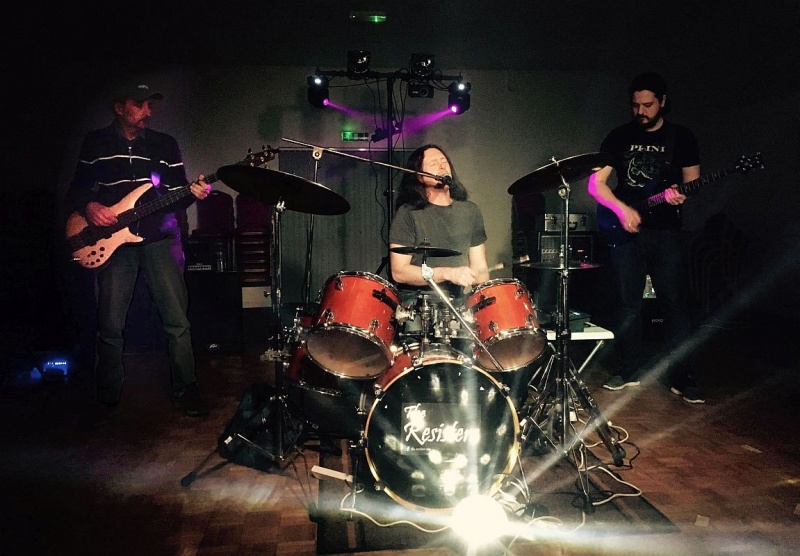 Not to be missed - playing Poppunk and Britpop classics like Sum41, Blink182, Green day, Reef, Rage against the machine. "Banging sound and light show"

-
Sunday 4th August
-
12:00 The Alberts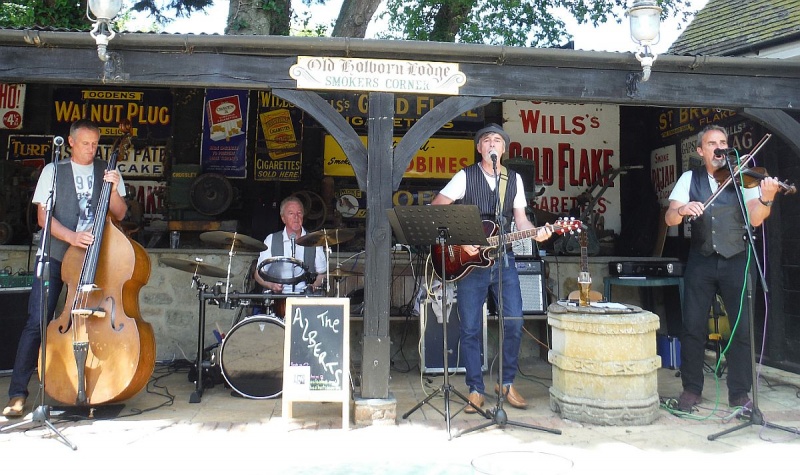 A Band not to be missed for a Sunday session to be remembered playing a very varied set from the 1950s to the present, including hits from Elvis Presley, Roy Orbison, Paulo Nutini, Paul Weller, Johnny Cash, Ronnie Lane, Bill Haley, The Corals, Ricky Nelson, Carl Perkins, Van Morrison, Steve Earle, Wilson Pickett, Chuck Berry, Old Crow Medicine Show, Hayseed Dixie, Oasis, and Byrds, Levellers, The Who, Stereophonics, The Cure, The Clash, Beach Boys, Mavericks, Travelling Wilburys,Specials, Stray Cats, Rolling Stones and more.
-
14:00 Bloodstone Border Dancers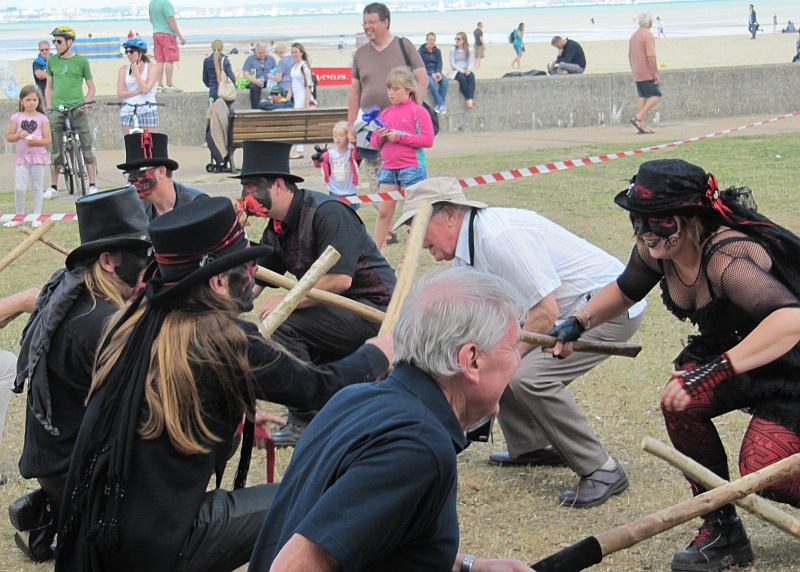 Come and enjoy their special peformance- you may even join in!
-
15:00 Wightukers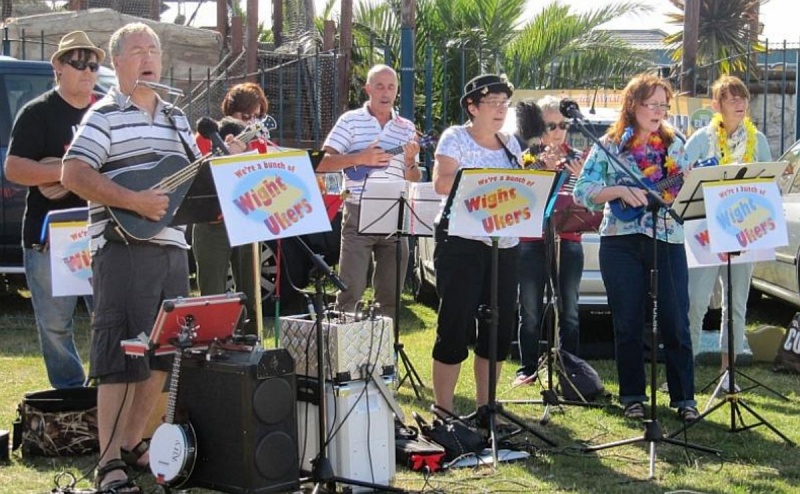 Wightukers are an exciting Ukulele group which started 5 years ago following classes with famous musician JC Grimshaw. They play a wide range of music and have lots of fun doing it. I am sure you will enjoy their performance and who knows you may even think of joining them They love to welcome new members.
-
16:00 Cantobelle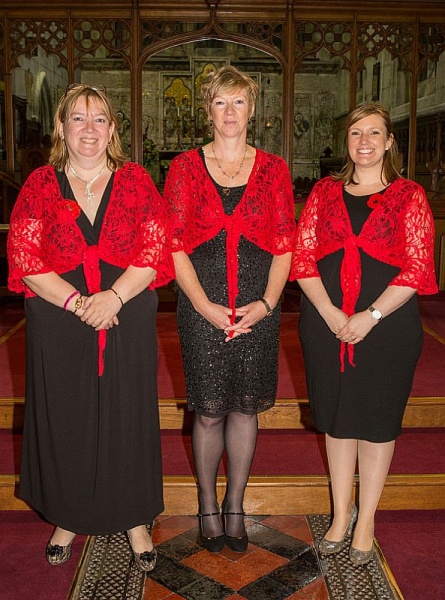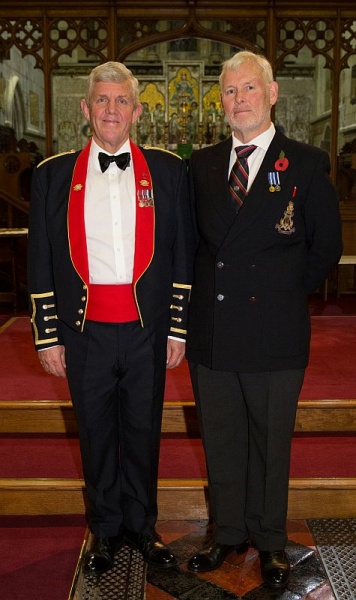 Cantobelle are a close-harmony female vocal trio who sing everything from Gilbert and Sullivan to pop classics, showtunes and sacred songs. Formed in 2011 the group consists of Cate [piano/alto] her sister Suzy [mezzo] and honorary sister and lifelong friend Lucy [soprano]. Cantobelle have supported the Newchurch Male Voice Choir at many concerts including a tour to Cornwall and have sung with Cor Meibion Llanelli and twice shared Shanklin Theatre stage with the London Welsh Male Voice Choir.
Cantobelle are - Catherine Clark, Suzanne Yates, Lucy Hinkley.
Cantobelle's guest artistes on the day will be David T Yates RM[Ret'd] as MC and his brother Jonathan Yates BEM [formerly principal trumpet, Band of HM Royal Marines] as guest soloist.
-
Event kindly sponsored by: