Speaker 31st May 2019 - Emma Burgham, Chiltern Citizens Advice
Emma Burgham, Chief Officer of Chiltern Citizens Advice joined us together with Tom Lee, an experienced CA Adviser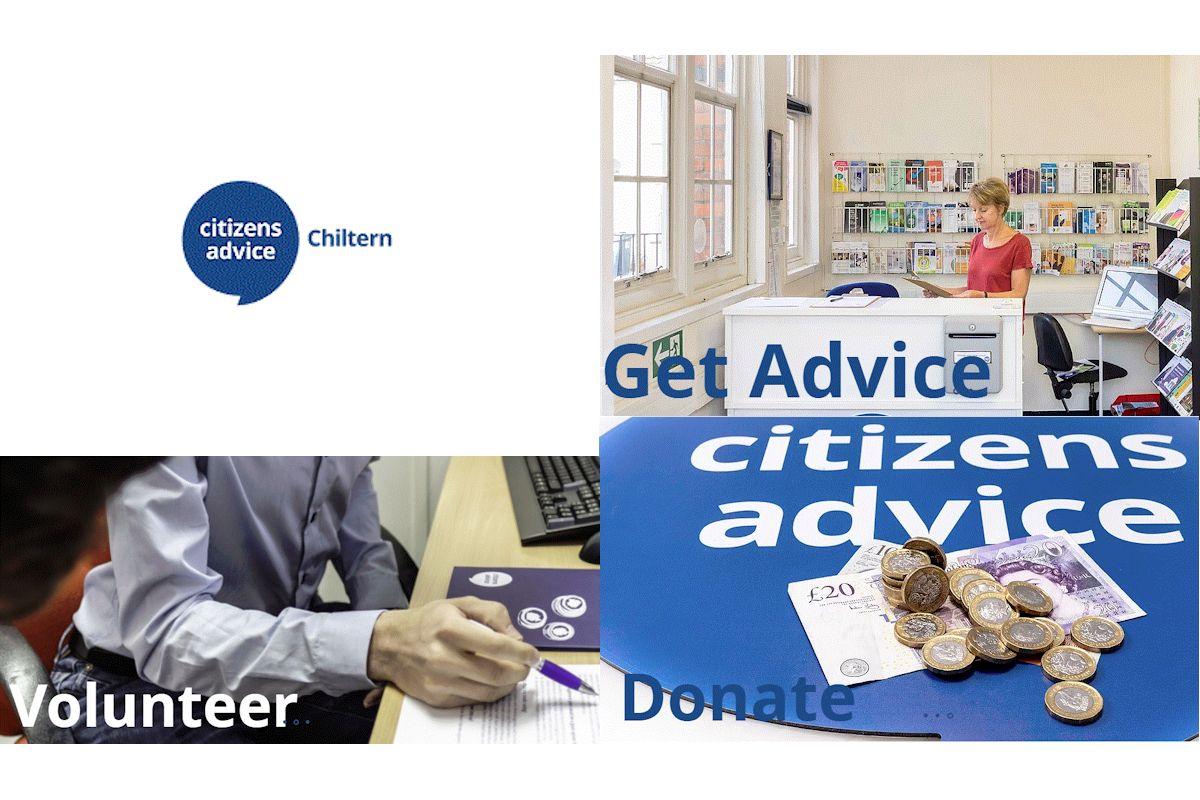 Emma Burgham, Chief Officer of Chiltern Citizens Advice joined us together with Tom Lee, an experienced CA Adviser, to outline the current support the Bureau is giving to the local community.
Rotarians learnt that the client base is diverse from all sections of the local population and that confidential assistance is given on a wide range of issues. The statistics show that in 2017/18 4,645 clients were helped with 16,272 issues 16 part-time staff and 58 volunteers working in 6 locations Whilst the difficulties associated with the benefit system was a predominant category of support required, the reality is that circumstances - loss of job, housing problems, debt and changes in family circumstances and others - are frequently intertwined.
Emma explained how the current Benefit System with the introduction of Universal Credit had escalated the problems many people experience in addition to the challenges that are created by forcing claimants to use digital systems – technology, which is not readily available to many, particularly the most vulnerable.
Citizens Advice work with various local organisations including The Chesham Food Bank, Paradigm Housing, Chiltern and South Bucks District Council and local charities to provide client support.
Chiltern Citizens Advice has a permanent Money Advice Supervisor who has extensive debt advice qualifications, is a certified member of the Institute of Money Advisers and is backed up with a team of specialist volunteer advisers.
A recently introduced service is "Advice at Home Service" available free to those over 65 who are unable to access CA's offices.
It was clear from the Emma and Tom's presentation that Chiltern Citizens Advice is active in providing advice to people with a heavy burden of life's challenges. Rotary members were assured that Chiltern CA will continue working with Chesham Rotary, not least in manning the Sleigh at Christmas!!
For more information visit https://www.chilterncab.org.uk/