BLOOD PRESSURE CHECK
The annual Know your Blood Pressure event was held on 25th April and we had good response.
thumbnail view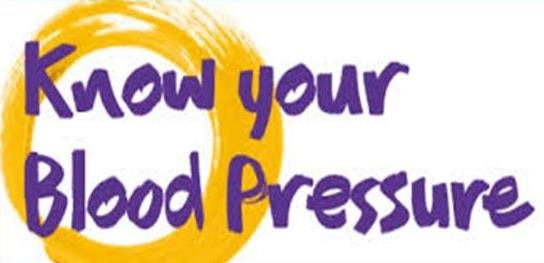 The annual Know Your Blood Pressure event was held at St Mary's Church Hall on 25th April.
It is a very good example of the general public being able to see a Rotary project in action – quite apart from the potential health benefits of the checks.
44 people – 25 ladies and 19 men - submitted themselves to have their blood pressure measured. None of the results warranted referral to the GP.
The analysis of the test results is sent to the Stroke Association, under strict confidentiality, as part of their national campaign.
We look forward to next year's event.
Bill Whittaker, Chairman: Community Service.