Race Night
Sat 6th April 2019 at 19.30 - 22.30
Saturday 6th April at Cromford Community Centre. Come and enjoy the fun!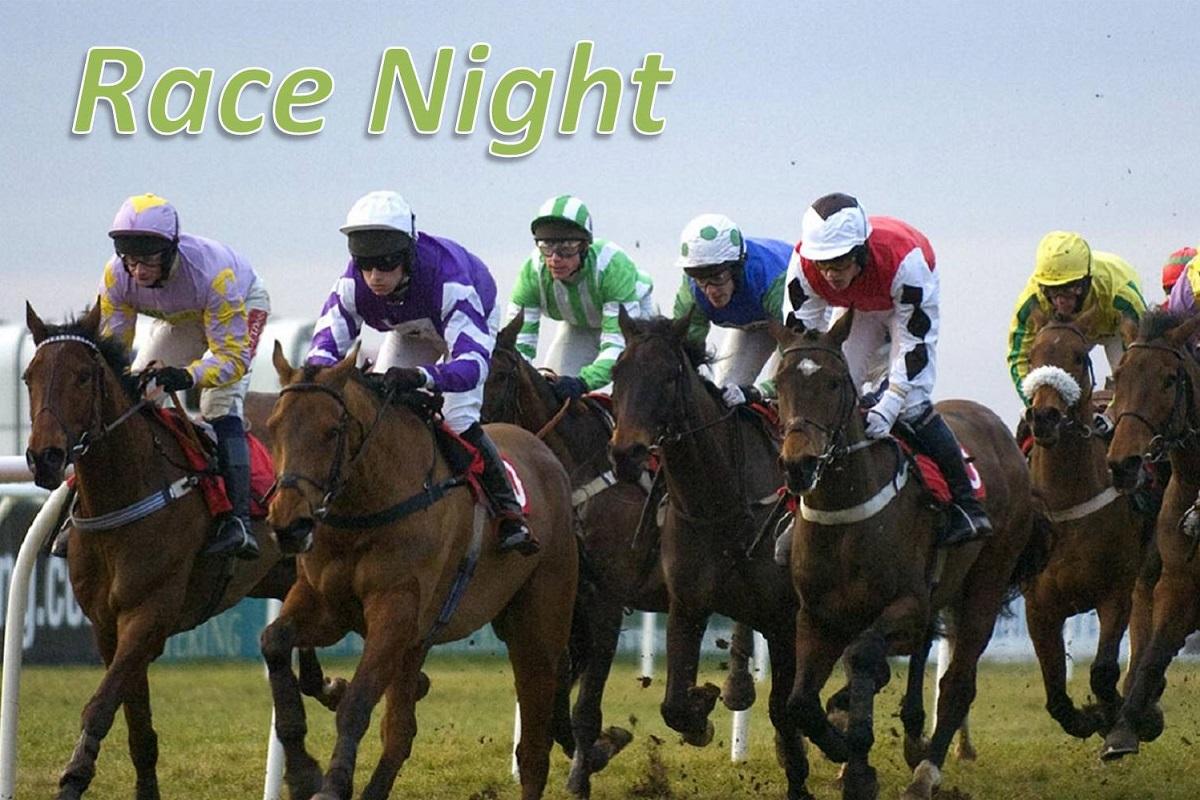 There will be 8 races, each with 8 runners.
Sponsor and name a race for £20.
Be an owner of a horse for £5.
Admission is £10, including pie and pea supper.
All proceeds will go to the charities and local good causes which the Rotary Club of Wirksworth supports.
They're off at 7.30pm!