RIBI Rotary Showcase Conference
Fri 10th May 2019 at 10.00 - Sun 12th May 2019 - 09.00
Nottingham,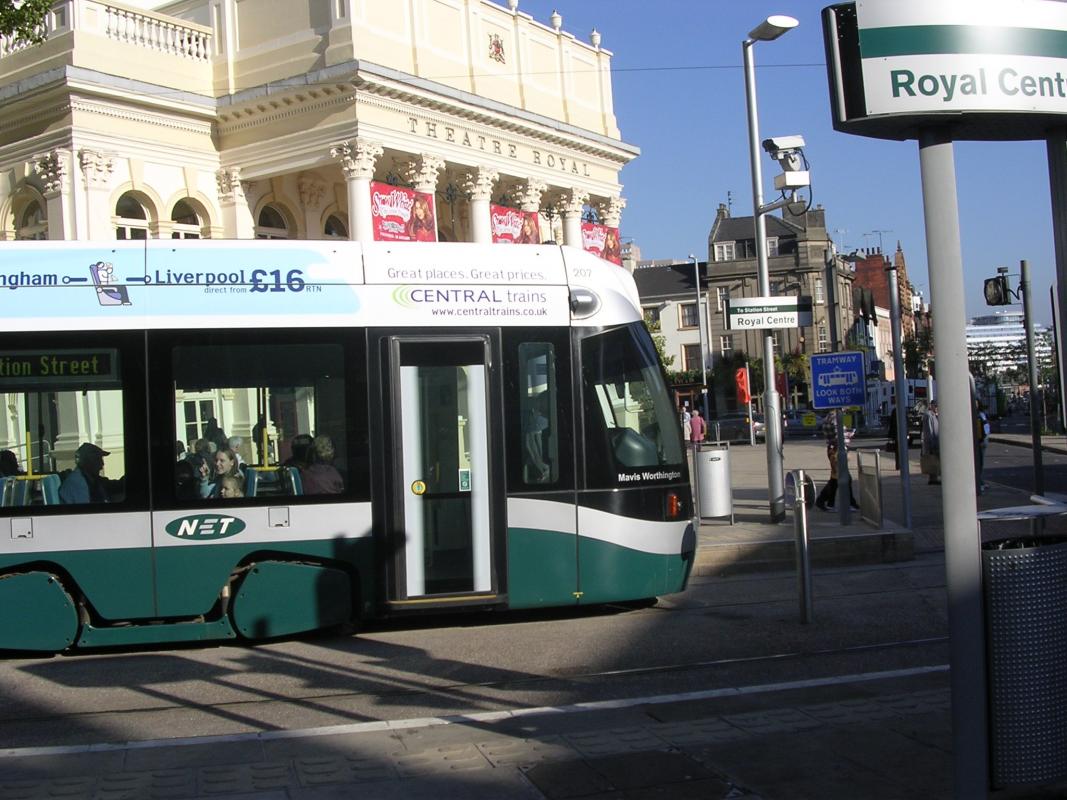 The new format of Conference, the Rotary Conference and Showcase, will highlight the work we do on a local, national and international level, including in the host county of Nottinghamshire, and will offer an opportunity to engage with the public and potential Rotary members and volunteers.
A huge array of different sessions are taking place this year focused around a number of Rotary's leading cause and project areas, including promoting peace, End Polio Now and supporting young people.
Nottingham is a vibrant city in the heart of the country, offering a diverse mixture of history, culture, dining and sport.