PRESENTS AND PRESENCE
A Christmas message
from member Chris Boulton.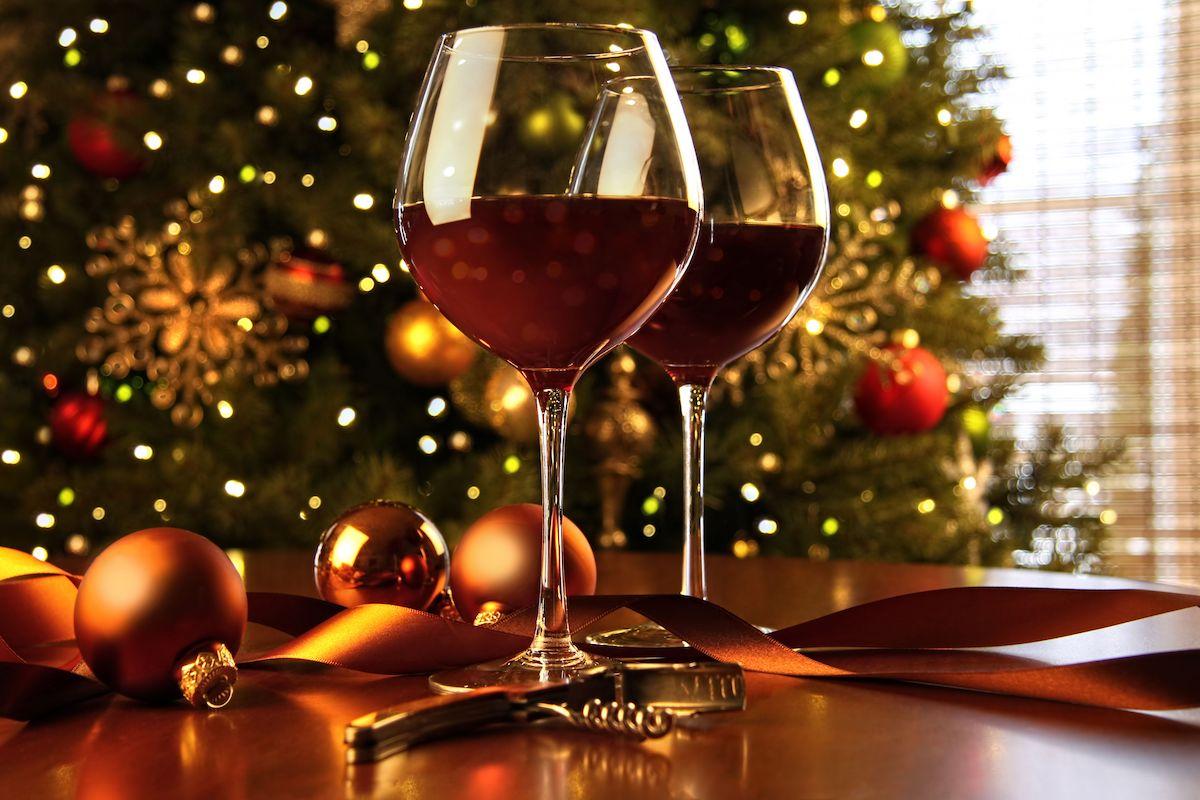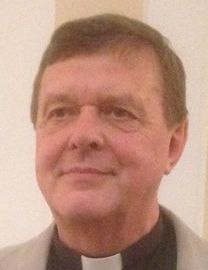 Chris Boulton, a member of Croydon Rotary Club,
gave the Christmas Message on 11 December,
the final meeting of 2018.
His message was "Presents and Presence",
illustrated with a PowerPoint presentation.




To sum it up:
The spirit of Christ present in the presence of love and reconciliation.
Our presence with those we love and those who are lonely.
The presents we give, not out of duty, but as tokents to express our love and friendship, or respect, and especially to those in need.
Happy Christmas from all at the Rotary Club of Croydon.