District Conference 2019
Fri 18th October 2019 at 13.00 - Sun 20th October 2019 - 13.00
2019 District Conference will be in Llandudno, 18th to 20th Oct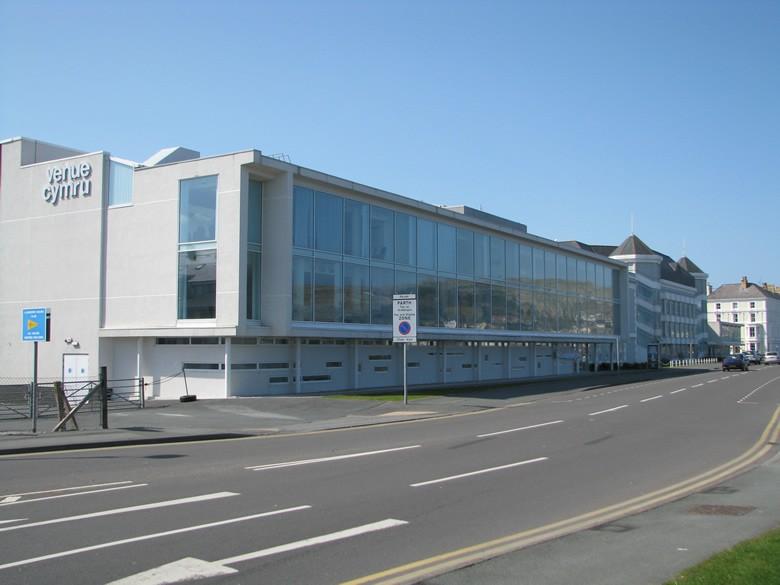 Conference planning is well under way, Llandudno is our most popular venue so think about adding our District Conference to your Club programme for next year.
Your 2019-20 President will soon be be getting early information about the conference programme at the Presidents Elect Dinner on Thursday 7th February 2019.
The Conference Team look foward to seeing you in Llandudno for what promises to be a great weekend of fellowship and fun.