23rd November 2018 Speakers
Monty Dunn and Grace Beckett, Head boy and head girl of Chesham Grammer School.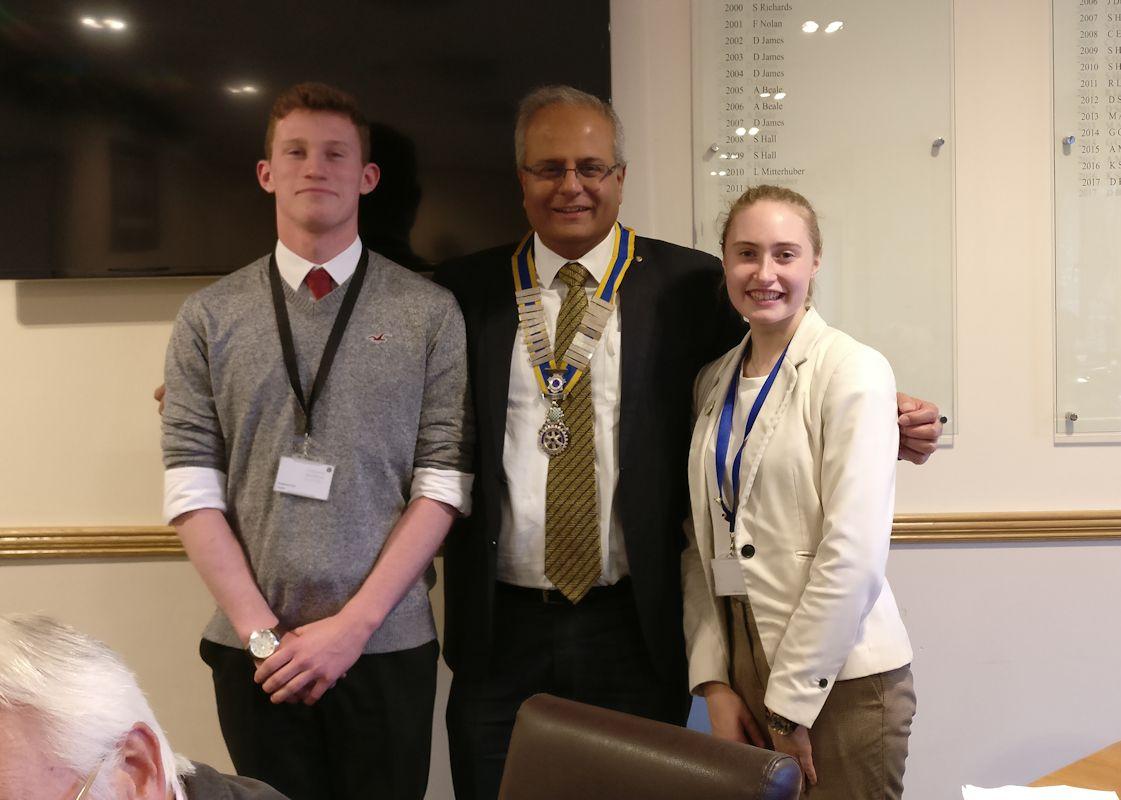 Show related pages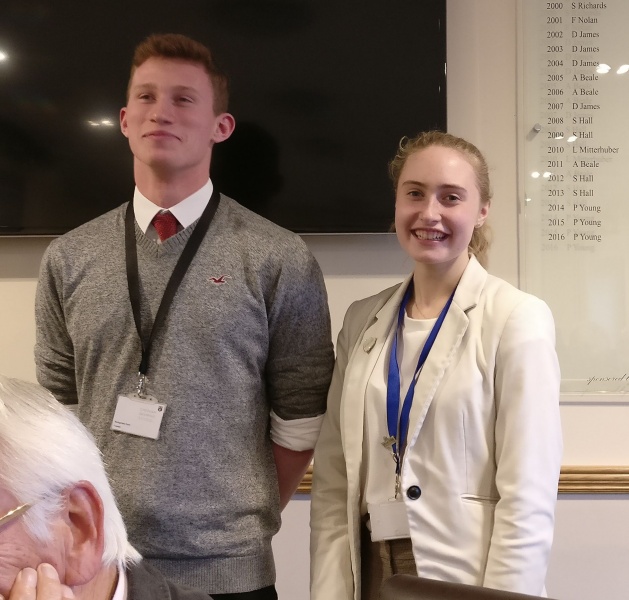 This week we had the pleasure of seeing the head girl and head boy from Chesham Grammer School who gave us a talk on the fantastic activities that the school are involved in within the local area. Monty Dunn and Grace Beckett both spoke very eloquently and were a credit to their school. They will be taking away with them details on how Chesham Rotary are able and willing to help the school in any programme that they feel may be appropriate.