RYLA 2018 - Holsworthy's Three Candidates
Holsworthy Rotary sponsored three young people on this year's RYLA programme in July.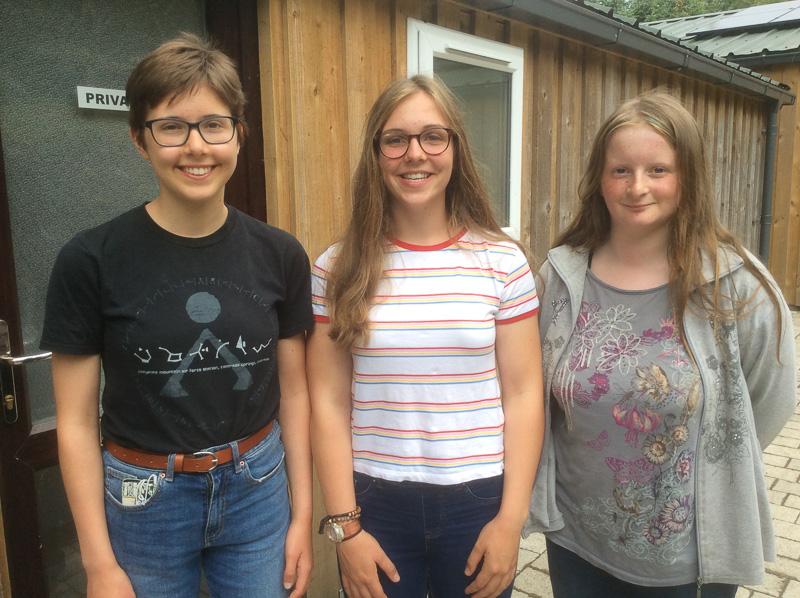 All three young ladies had a great time, and all tell us how worthwhile the experience was in growing their confidence, makineg new friendships and being exposed to a range of new experience. Confirmation, if any is needed, of the value of RYLA!