SOLOX PROJECT
We are excited to support The SOLOX PROJECT, and are hoping for support from our Conjoint Clubs during 2020 to take this further.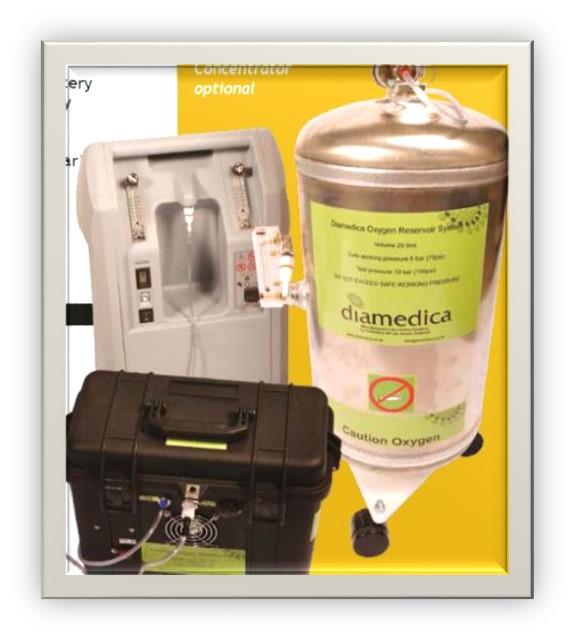 Safe Anaesthesia Worldwide – THE SOLOX PROJECT
The use of Solar Energy to supply Oxygen for Anaesthesia
"Most of us take the availability of anaesthesia for granted. But millions of people in the developing world are not so fortunate. In poor countries, many hospitals lack suitable anaesthetic equipment, medicines and trained staff. Imagine needing an amputation or a Caesarean section without anaesthesia?"
"Without anaesthesia emergency operations cannot be performed and many patients do not survive, especially women in childbirth and children. Safe Anaesthesia Worldwide was formed to ensure that the benefits of anaesthesia are available wherever needed so that patients can receive the treatment they need, safely and painlessly."
For more information - http://www.safe4all.org.uk/home/4594335817