Rotary Mad Hatters!
The club go mad for their hats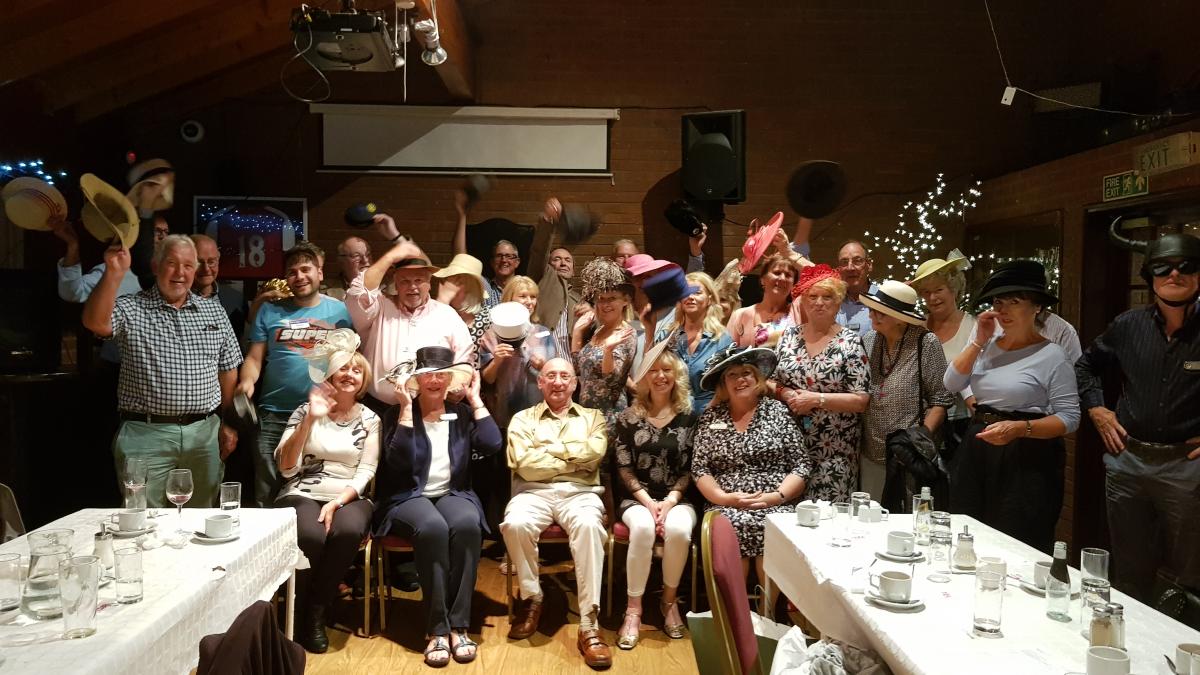 Show related pages
Last night members of Brookmans Park Rotary Club all came along in a variety of head gear, some serious and some not so much!
The reason we went mad on hats for the night, was our speaker Roger Butler, recently retired Milliner and Rotarian from Potters Bar Rotary Club
Roger was able to tell us a little bit about the ladies hats - what they're made of, where they came from, a bit about how they're made and in some cases who the designer was.
A thoroughly enjoyable evening and we were all wearing our hats correctly by the end.