Wagner on the Run
Tue 23rd October 2018 at 13.00 -
Speaker Kevin Painting and the story behind the composition of The Flying Dutchman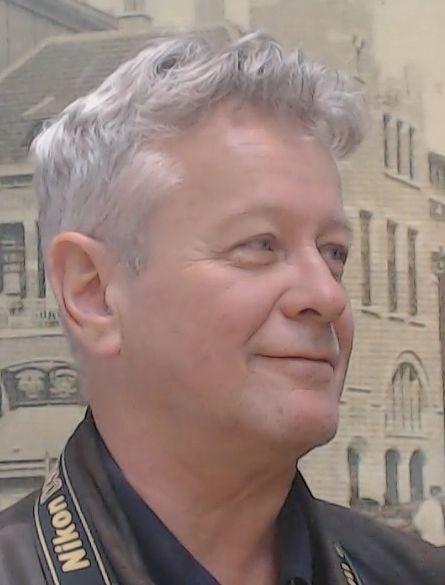 Kevin Painting, a scientist by training, is a writer, editor, web developer and communications specialist and a classical music enthusiast. He has over 20 years' experience in international development and genetic resources conservation.
His blog 'Settling Scores' is about classical music and includes articles and reviews written for the premier music platform Primephonic and press releases and sleeve-notes for the classical music label Pentatone.
Kevin lives in the The Netherlands but is currently in the UK to see the Royal Opera House production of Wagner's Ring Cycle.