Weekly Meeting with Alastair Wilson - visitors welcome
Thu 22nd November 2018 at 18.30 - 20.00
Alastair will be talking to us on Thursday, 22nd November about the organisation he co-directs, the Intergenerational Mentoring Network.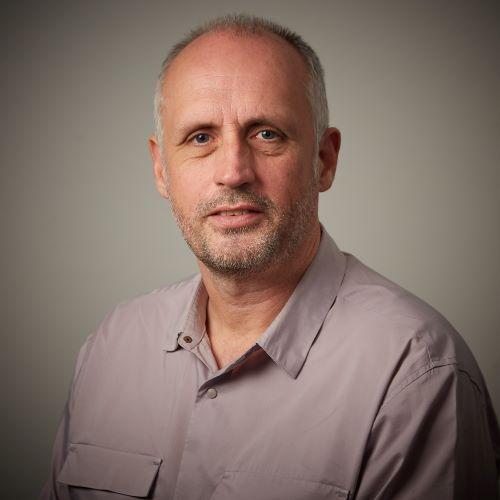 Alastair co-directs the Intergenerational Mentoring Network, a not for profit organisation that has been set up to address issues around educational inequality. The programme developed from research in Strathclyde University and is committed to finding practical ways to address the low attainment of children and young people from working class and poor communities. The programme has an emphasis on mentoring and in particular the use of retirees to support children and young people. The work is evidenced based and you can find out more on our website: www.intergenerationalmentoring.com
While Scotland is committed to achieving higher levels of social justice, if you are working class or poor it is the most difficult place in the UK to move up the ladder and for example enter the professions. Volunteer mentors can help children and young people realise their aspirations and disrupt this cycle.