Sip & Dip - Local Businesses & Friends 7.00 -9.00
Thu 20th September 2018 at 18.30 - 20.30
Thursday, 20 September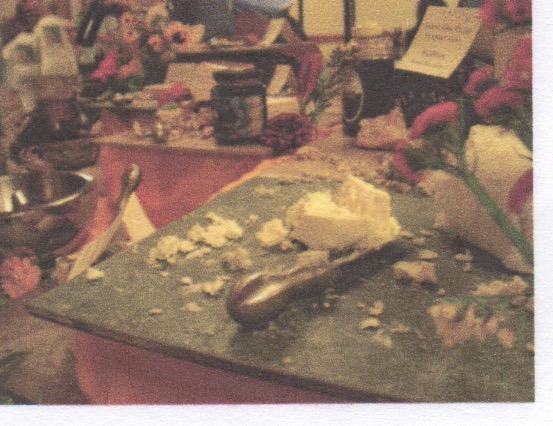 INVITATION
to new and established businesses in & around Auchtarder
SIP & DIP EVENING
7.00 - 9.00pm
UPSTAIRS FUNCTION ROOM in AUCHTERARDER GOLF CLUB
Come along and enjoy an informal networking evening with the opportunity to enjoy tasting samples of cheese, dumplings, bread, dips and drinks from around the area
Information for 'Sip & Dip' Tasting
6.15 – 6.45pm Function Room available for setting up Exhibitors Tables.
Help will be available at that time.
7.00pm Doors Open
'Sip & Dip' begins
7.30pm Welcome and Exhibitors Introductions
'Sip & Dip' continues
8.50 – 9.00pm Raffle Call & Thank you to everyone
.
Raffle:
There will be a 'Free Raffle' for all Guests & Exhibitors +
Our 'Spirit of Rotary Raffle' £1.00 per ticket for Fellowship Malt
Tasting Tables:
Strathearn Distillery Loch Leven Brewery Scruffy Dog Cider
+ a selection of samples from Cairn O' Mohr Winery
Allan's Chilli Products Strathearn Cheese Wild Hearth Bakery
Clootie McToot Dumplins
Our aim is to support the business community and invite friends and business contacts
who live or work within Auchterarder & District.
Thank you for your support.