Bryce Weir on Australian Wheat Production/Climate Change
Thu 26th July 2018 at 18.30 - 20.00
Bryce was speaking to us on 26th July on Australian Wheat Production & the new & emerging technologies designed to counteract Climate Change in order to meet future Global food demand"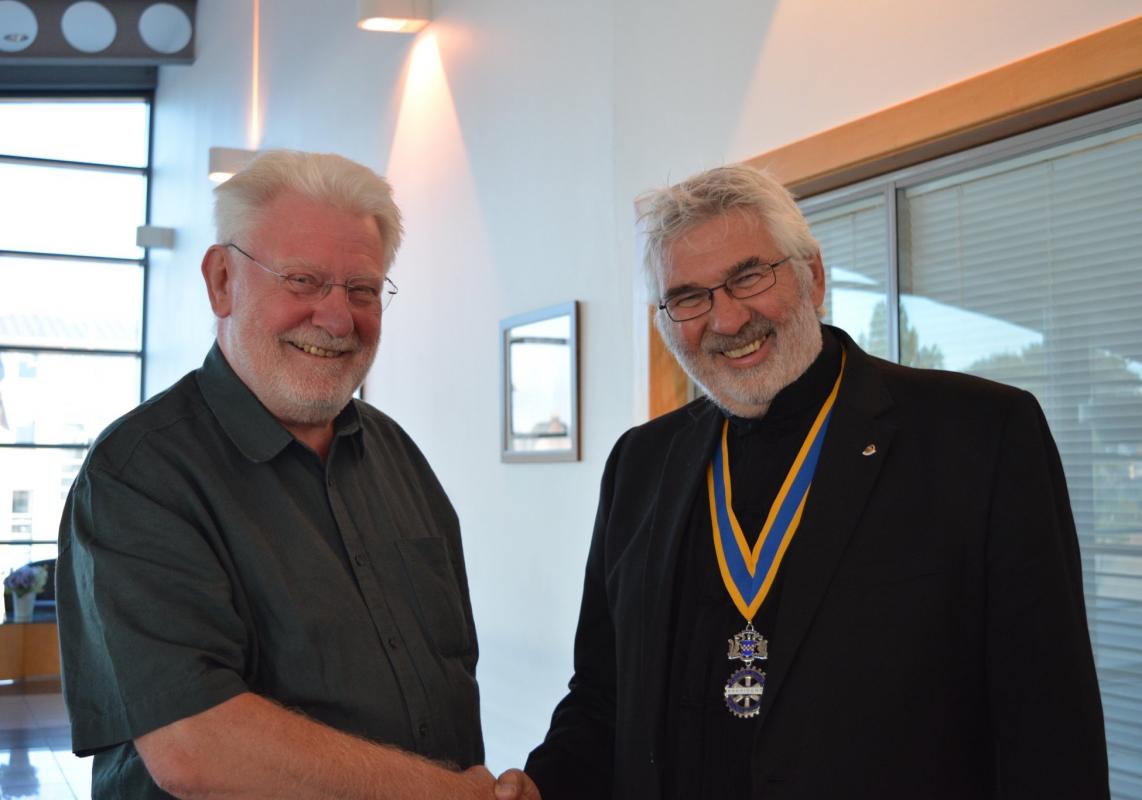 He asks "
Is the subject too dry?" Not as dry as the fields used for growing wheat! It encompasses the problems faced World wide in terms of feeding a growing population against major changes in climate.

We learned about wheat production in Australia on Thursday. Fields stretching as far as the eye can see and machinery to match. In a fascinating and often amusing talk club member Bryce Weir described how Australia produces 15% of the world's wheat, mainly for consumption in South East Asia, and how the production is under threat from increasing temperatures, unpredictable rainfall and falling yields. He explained how the Australians are pioneering research to increase production through technology, new breeds of wheat and smarter fertilization and irrigation.
Join us on Thursday evenings, 6 for 6.30 at the Park Hotel, Kilmarnock.