Fellowship Meeting
Fri 2nd November 2018 at 12.55 - 14.00
Another visit to Bannockburn House Monday 12th Nov.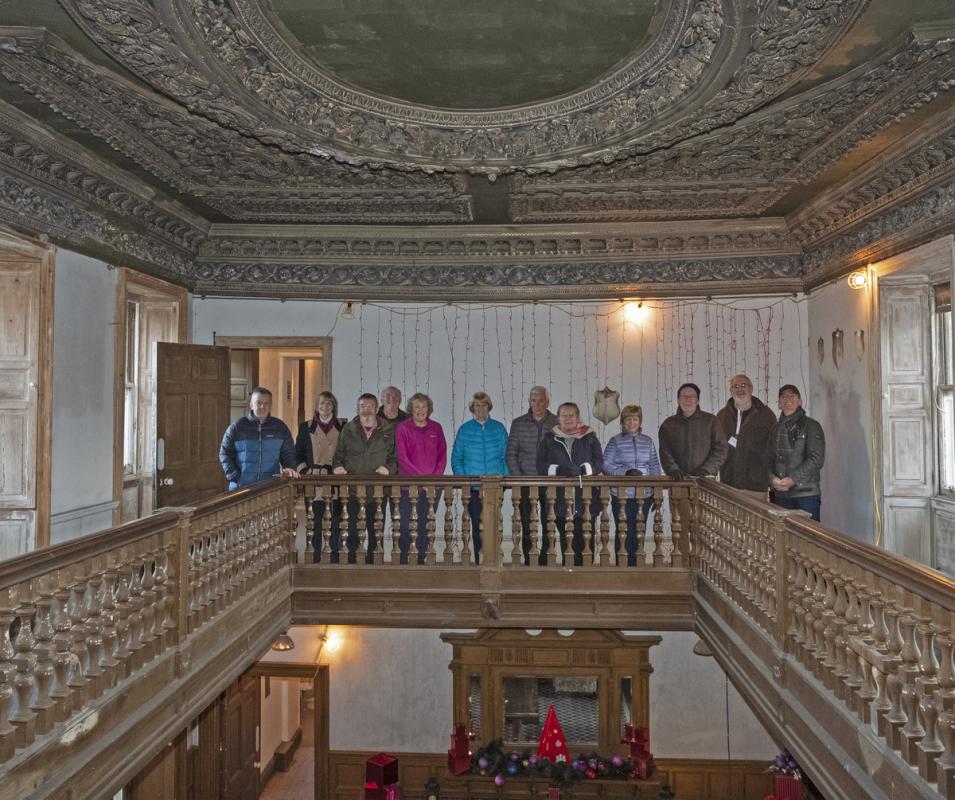 Rotary club of Stirling meeting of 2nd November 2018.
Vice President Ranald Ross-Watt welcomed two visiting Rotarians Jim Walton from Falkirk and David Mackay from Huntley to a fellowship meeting. We were reminded to return our filled shoe boxes by next Friday. Alan Rankin reported on our visit to Bannockburn House last week. This proved to very interesting with our guide giving a great deal of information, followed by a superb tea and home baking. Anyone who would like to attend the second visit to Bannockburn House at 2pm on Monday 12th of November please get in touch with Malcolm Cordwell-Smith as soon as possible.
Sandy Leven reported that the refurbished planters at Stirling station have been cleared and refilled ready for Autumn planting.
Our meeting next week 9th November is a special AGM for the appointment of next year's office bearers. Visitor's host John Rankin.
Ian Richardson