The Way Forward Workshop
Wed 11th July 2018 at 18.00 - 20.30
The Way Forward Questionnaire Workshop will be held in the Leziate Room at KLGC. A light buffet with coffee will be served (£7/head). Further details below.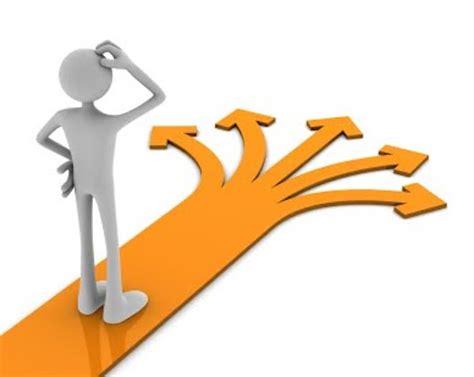 The Way Ahead Questionnaire Workshop will be held on the 11th July at the Golf Club in the Leziate Room not Club Dining Room. A light buffet will be available with a coffee station (on tap) for all members at a cost of £7.50. The workshop will start at 1800 hrs sharp so that a full evening is available for comment, discussion, decision making and planning as the club sees fit.
Based on views expressed about noise interruptions at our Club Assembly, this alternative venue is a temporary arrangement and will be available for both the 11th & 18th July. More permanent arrangements on venue could be discussed at this review.
Finally can the President respectfully urges all members to attend so that they can listen to and contribute to what could arguably be the most detailed overview of the club and its activities for some time.