Community Football Club
Wed 21st November 2018 at 12.50 - 14.00
John Drysdale explained that this club involves people of all ages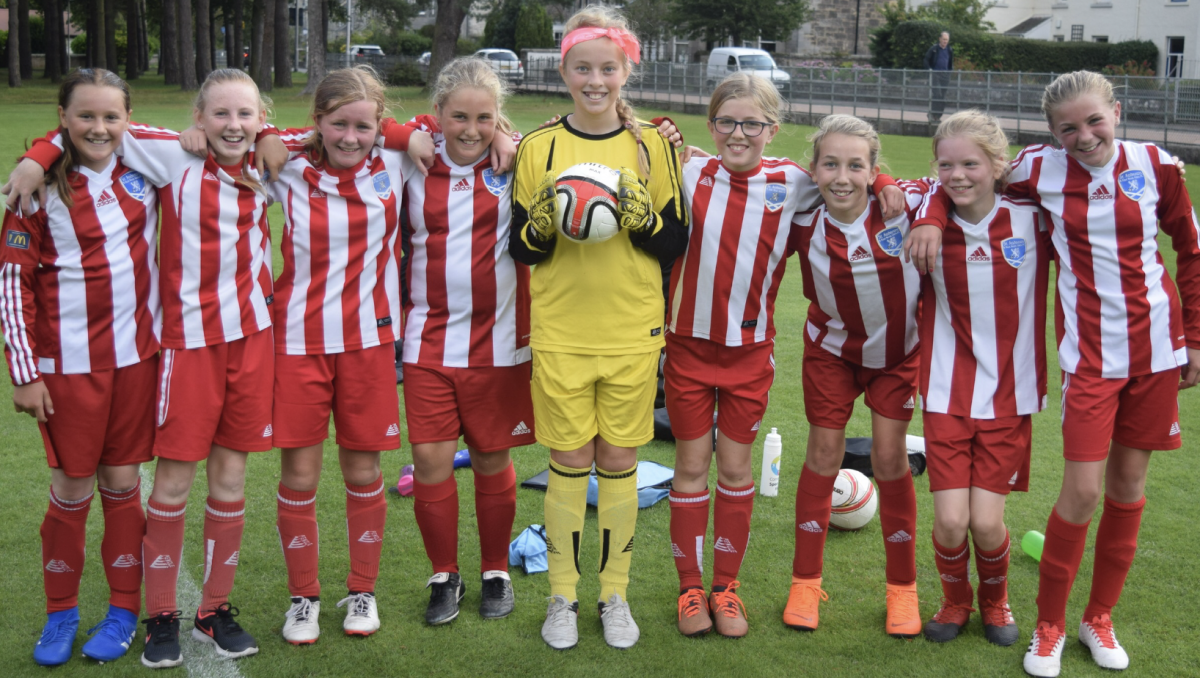 The speaker on 21st November was John Drysdale whose subject was St Andrews & East Neuk Community Football Club ( saenfc@outlook.com ). Because of his background as commercial manager for Raith Rovers, Airdrie and then Cowdenbeath Football Clubs, John was approached by St Andrews United to improve prospects for younger players.




An inspirational speaker, John recognises that football is Scotland's most popular game. He shares the SFA vision of a pathway, essentially from cradle to grave. The aim is to make the next generation fitter. Those that show interest can join more senior teams - there is a pyramid of ever higher endeavour. Others simply enjoy the physical activity.

All play in a safe environment, not on the street as in the old days.




17 schools are involved in this after school activity with 400 children taking part in last year's programme. 500 are expected this year. Prior to 2014 no girls were playing. Now there are 60 under the age of 15 making up 4 teams. They compete against girls teams in Dundee,Brechin and even as far afield as Inverness and Dingwall. Financial support comes from SFA offices in Dundee and, of course, from parents.




The catchment area was enlarged from originally covering only St Andrews to include the East Neuk in order to attract more people. The great need now is for more coaches. Those are often from the University and also sixth year pupils doing sports education. With more voluntary manpower the activity can be extended to older age groups, offering them "walking football" and to disabled players. The next step is to extend the opportunities to those with mental or physical frailty who can still have fun without being unduly competitive. They would play outside in summer and indoors in winter.




Following a lively question and answer session, Angela Fowlis gave the vote of thanks, recalling how much she had enjoyed watching her father play for St Andrews United when she was a child. Speaking as a teacher,herself, she believed it was essential to involve children in something they loved.
Get involved at any age