Rotary Wants You
Whiteley Rotary Club meet each week in Whiteley on a Tuesday evening. Meetings include a light meal and lively social discussions getting members involved in up-coming event. If you are keen to have fun and put something back to society please contact us.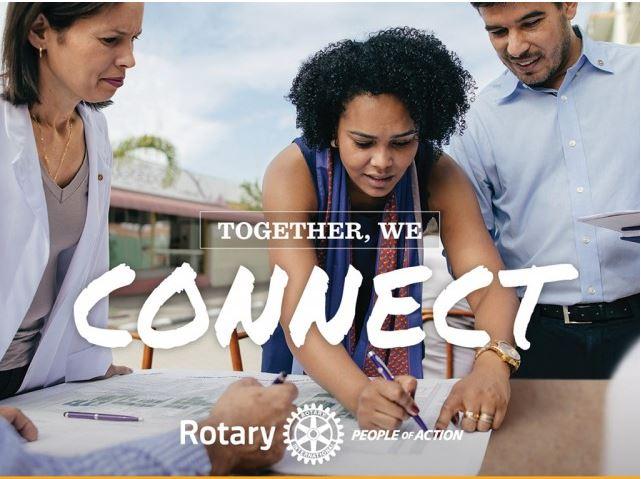 Rotary is one of the world's largest and most successful global membership and humanitarian service organisations, with 1.2 million members in 35,000 clubs in over 200 countries.
We have a unique position of being rooted within our own communities, but with a global outlook, ready to tackle challenges at home and abroad.
We are People of Action, ready to turn our ideas and vision into lasting change, by creating opportunities, supporting those who need it most and transforming their lives.
We're looking for men and women of all ages and backgrounds to join us either as volunteers, members or both. You can use your time, talents, professional skills and energy to improve the lives of people in our local communities and around the world.