Business Partners
Our Business Partner Scheme is designed to help promote and market small businesses who wish to support the community through Rotary.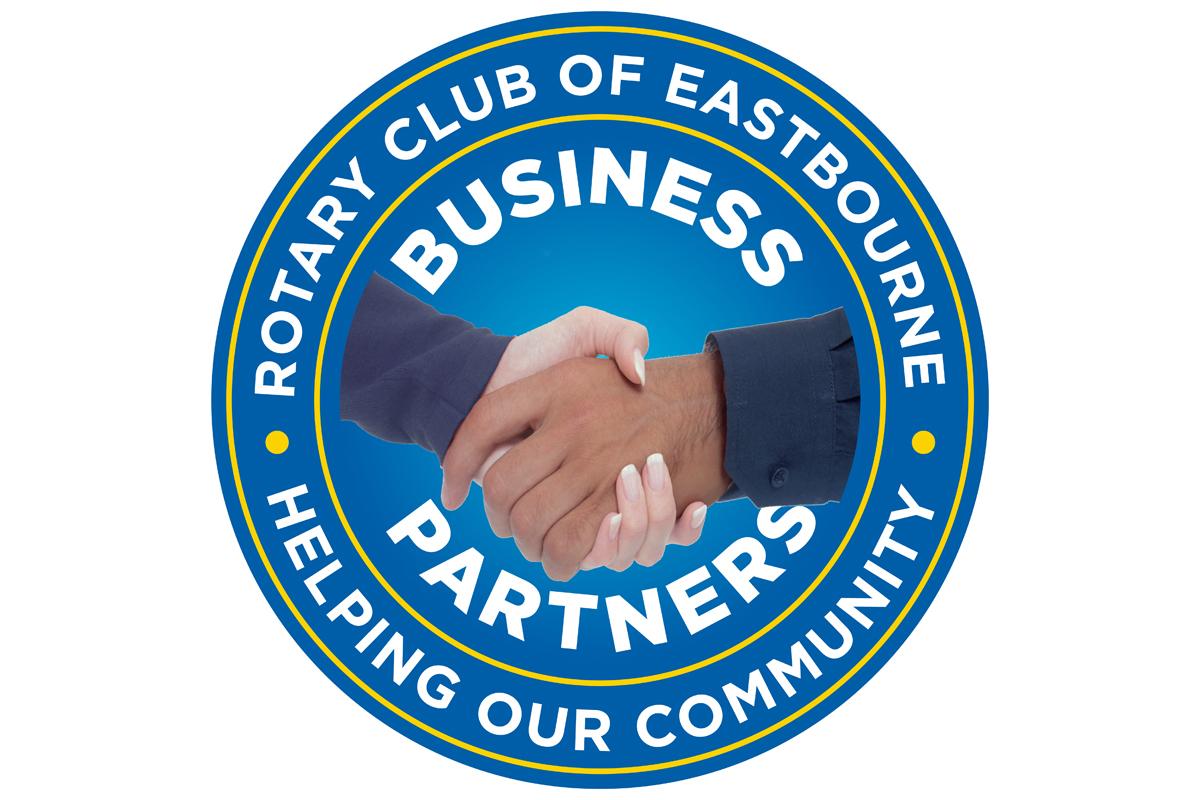 Business Partner Scheme
Our Business Partner Scheme enables the business community to help us meet local and international needs.and give Business Partners publicity and networking opportunities,
Your subscription goes directly to support our work. You can if you wish participate with our members and other volunteers to help make a difference in our town, and communities around the world.
You will belong to a club which is part of Rotary International, the world's largest service organisation. With over 1.2 million members and present in 68 countries Rotary advances causes for peace and to help mankind through improvements in health, education and resources.
What is a Business Partner?
Business partners are small to medium size businesses, professions, shops, trades people, hotels, restaurants and the like. Many such businesses support the idea of service to the community but don't have the time; although they may have financial and manpower resources.
The Benefits
Demonstrate to customers high ethical standards by association with Rotary,

Promote and market your business.

An opportunity to attend our meetings

Give us a 3 to 5 minute commercial briefing to tell us about your business.

Your logo will be listed on our website with a link through to your website.

License to use an approved strapline such as 'Supporting the Community through the Rotary'.

License to use our copyright Business Partner logo.

Exposure and credit in press releases where you participate.

An opportunity for your staff to help at any event which may be close to your heart.

Promote your own local cause or use one of our projects as a team building event.

Window stickers for your office and vehicles.
The Obligations
Annual membership fee of £75 on Standing Order, (Tax deductable)

Sign up and comply with the Rotary Four Way Test - High ethical standards.

If you wish you can assist with sponsorship of fundraising events.
Current Business Partners are listed below. Please click on the logos to visit their websites.