Plant Sale raises over £1500
Sat 12th May 2018 at 09.00 - 12.00
Thank you to everyone who helped to make this event such a success!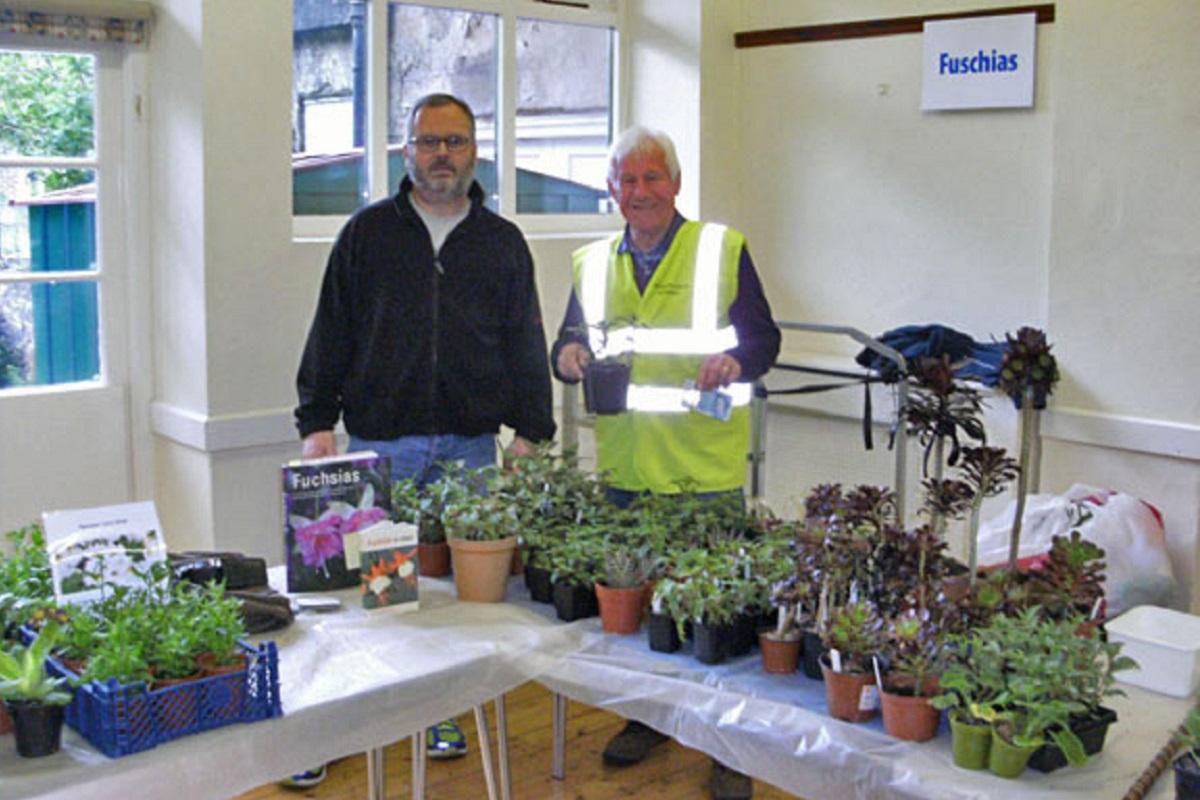 Our annual plant sale in aid of charity took place in the Wellspring Church Hall, Wirksworth, on Saturday 12th May and we are delighted that it raised a profit of over £1500 which will be put towards our support of various local organisations and charities.
A massive thank you and congratulations to every member of the club, their families and friends who all worked so hard during to make this year's plant sale a great success!
It has been a terrific show of ingenuity and teamwork within the club and involved co-operation with the Wirksworth Growers, Wellspring Church, Peter Slack, Memory Cafe friends and Rotarians from some other clubs. The plant sale helped to increase our reach into the local community, strengthen some existing friendships and create some new ones.