Rotary Club of Brentwood 13th Spring Concert 2018
The Rotary Club has worked with the local community to put on this great event which provides the opportunity for the very talented young musicians of Brentwood to perform with professional guest artists in the grand surroundings of St Thomas' Church.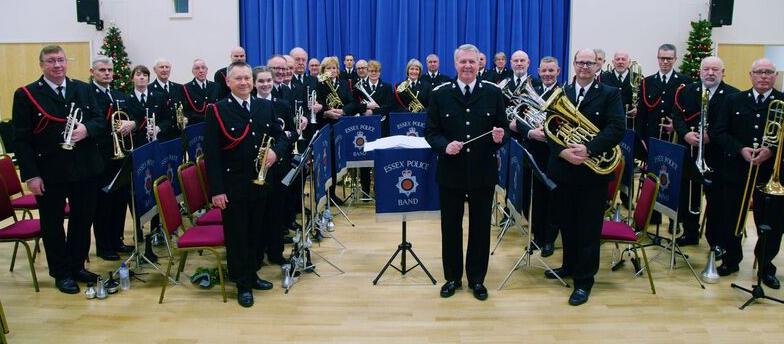 SPRING CONCERT
IN AID OF LOCAL CHARITIES
7.30pm Saturday 24th March 2018
St. Thomas' Church Brentwood
Conductor - Keith Manners
Film Themes and Classics
March of the Resistance – Star Wars
Theme from Jurassic Park
From
Brentwood Orchestra for Young Musicians
and
St. Thomas of Canterbury Junior School Choir
FEATURING
The Essex Police Band
Performance to Includes
Plus Special Performances
********
Tickets - Adults £10 - 18yrs. and under £5
Available from:
• Heart of Gold Jewellers 61 High St. Brentwood.
• Shenfield Wine Company 86 Hutton Road Shenfield.
• Dee Creases Ltd. Dry Cleaners, 8 The Keys, Warley.
You can book Online or by Phone or Post
Click to book on line https://www.ticketsource.co.uk/date/456499
Unable to open - Try a right click on BUY TICKETS Logo and open in new tab
Telephone 01277 424027
Post with SAE to The Rotary Club of Brentwood, 4 The Cobbles, Brentwood. CM15 8BP
Cheque made Payable to Rotary Club of Brentwood.