Woolacombe 10k Beach Run 2018
Sun 10th June 2018 at 11.00 - 13.00
This popular annual event is raising money to support the 'Over and Above' appeal for a North Devon Cancer and Wellbeing Centre.
Many thanks to all the runners who competed in this year's Woolacombe 10k Beach Run.
What excellent weather we had - and with large numbers taking part, it looks as if we could have taken over £2000 - for 'Over and Above' - and other chosen Rotary causes.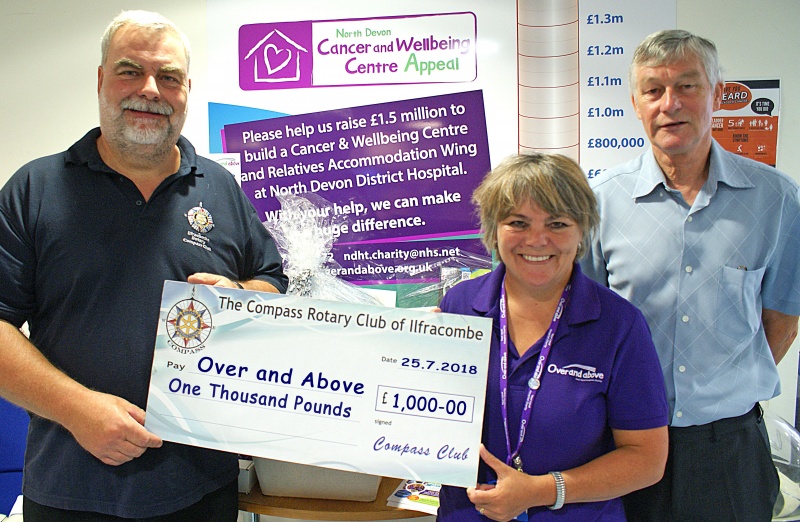 To view or to download the results, please click the link below:-