Silloth Welcomes 10 new members in 2017!
Silloth increased its number of members!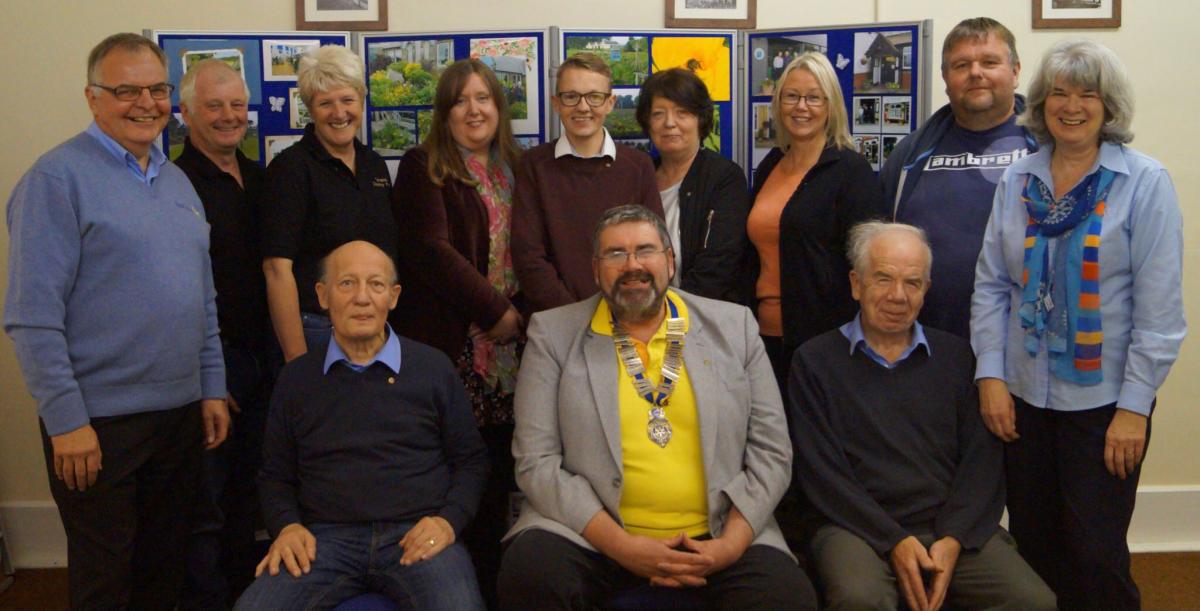 we have welocmed 10 new members ans we are so excited about the future and are looking forward to new and exciting projects.
We where honoured to be welcomed in by Assistant District Governor Wendy Aldred and Chairman of the Membership Committee Kevin Walsh.
We are looking forward to welcoming more members in the very near future!
Please make sure you keep up to date with all our future projects in our community and beyond!