Nepal School Project
Following the earthquake in the Spring of 2015, the Plymouth Nepal Partnership are looking to help with the rebuilidng and re-fitting of a school about 20 miles from epicentre.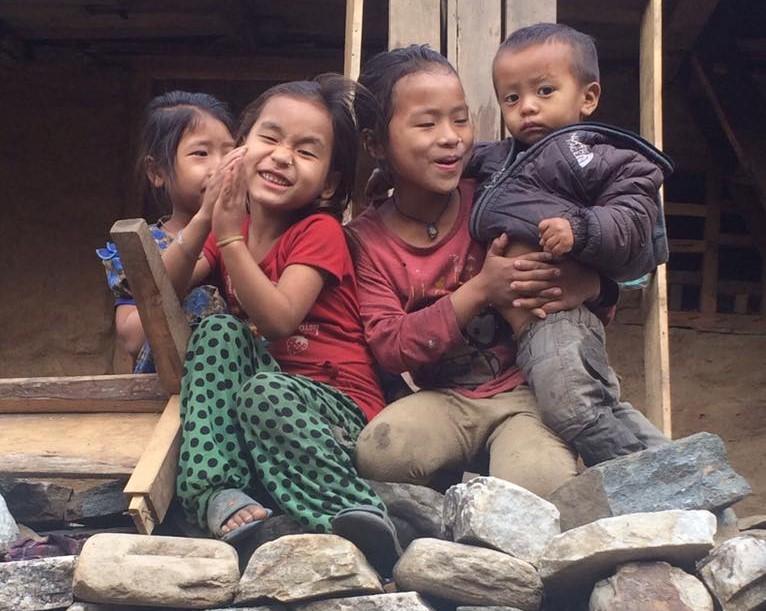 The Nepal earthquakes in April and May 2015 left around 9,000 dead, many in remote mountain districts. The people of SW England responded quickly and generously, supporting ShelterBox, sending money and organising fund-raising events.
Nepal still needs our help. Now that the country is no longer in the news, it is easy to forget that there is still much to do: rebuilding schools, mending roads and mountain trails, and repairing homes.
Plympton Rotary in association with the Plymouth Nepal Partnership have successfully bid for $60,000 of funding from the World Fund of Rotary Foundation.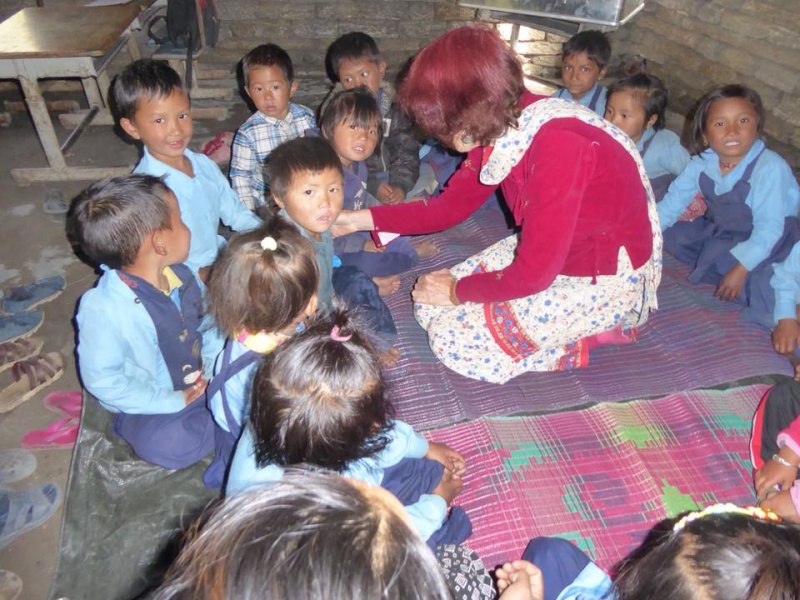 In Nepal this money will support a remote mountain community two days walk from the nearest motorable road. A government school there has 400 students and 140 live in hostels because their homes are so distant – up to two days walk away.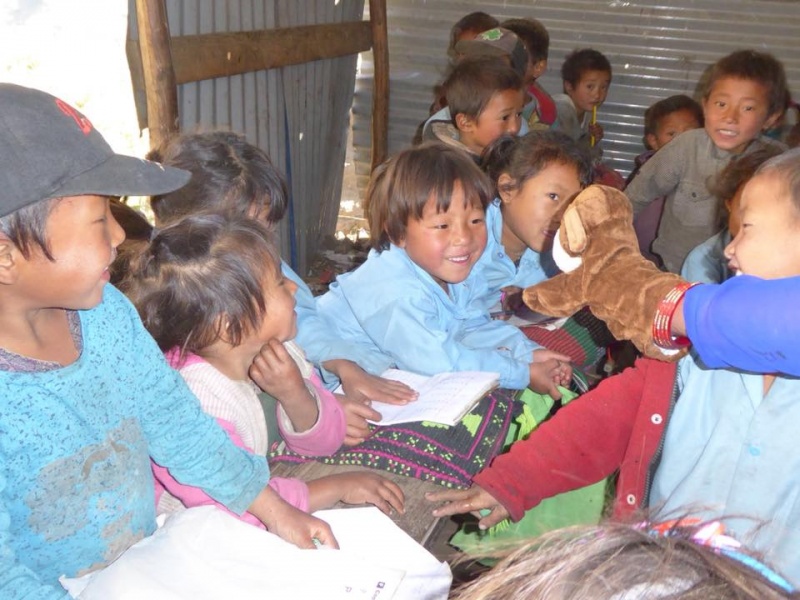 The four projects to be funded are:
- Refitting equipping and furnishing school buildings damaged in the 2015 earthquake
- Providing the school with two sets of computers, and training the staff in their use
- Funding a British primary school teacher trainer to work with up to eight local schools
- Training six young people in Nepal in teaching English as a Foreign Language (CELTA) and paying for their allowance, bed and board to teach three months in Sirdibas
After a much longer time than we'd hoped, the funds ($62,750) for the school and village in Nepal have arrived in Kathmandu - Buddha Ma Vi School and the village of Philim in Gorkha.
That means that the Rotary Club of Lalitpur Mid-Town can go ahead and order 35 laptops and we can plan ahead for training English language teachers.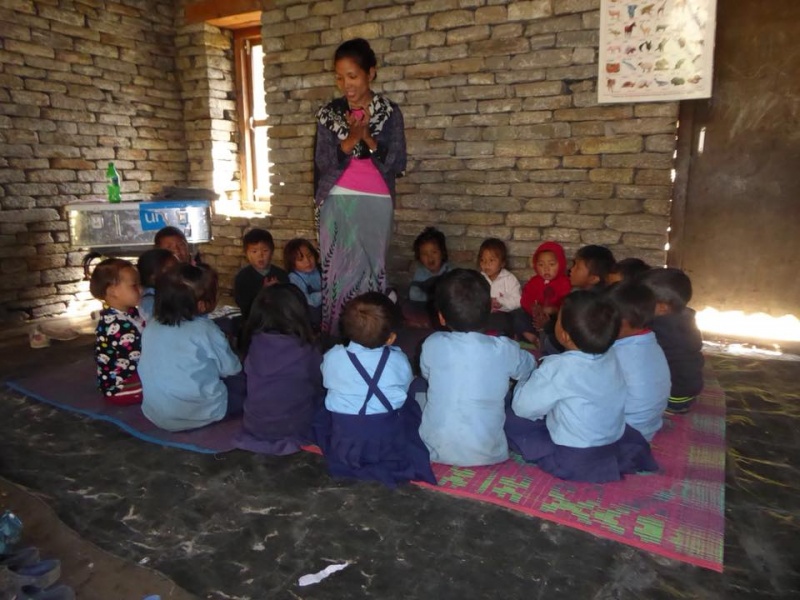 And there's more good news! Thanks to the efforts of the Rotary Club of Roborough we have £1,000 to support students who have left the school to take up vocational courses and get further training. The costs of these are not huge in Nepal, and we'll be asking the families to contribute, so we should be able to fund five 16- or 17-year-olds.