Spring Bulb Sale
Sat 7th October 2017 at 09.00 - 12.00
A further sale of Spring bulbs at the Wirksworth Farmer's Market, Saturday 7th October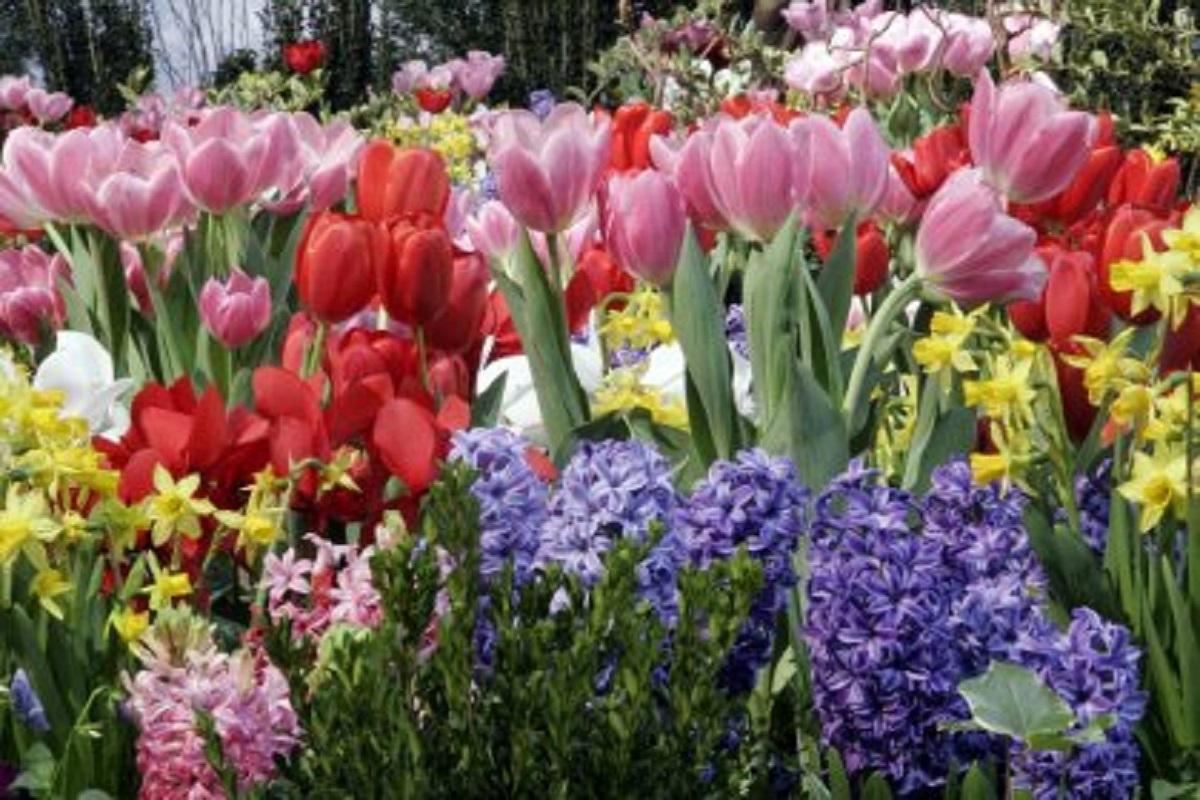 It's time to buy your spring bulbs for planting this Autumn!
Following our first sale of bulbs at the Charity Art and Bulb Sale on Saturday 30th September, we will be holding a further sale of bulbs at the Wirksworth Famer's Market on Saturday 7th October.
This year we are offering a wider range of bulbs including some less well known varieties. As well as tulips, daffodils and crocuses, we will have alliums, camassia and hyacinths. All of our bulbs are sourced from a leading supplier.
All profits from the sale go to local charities and good causes.