Speaker Report - Elise Adams
Elise describes her plans to visit Peru - August 2017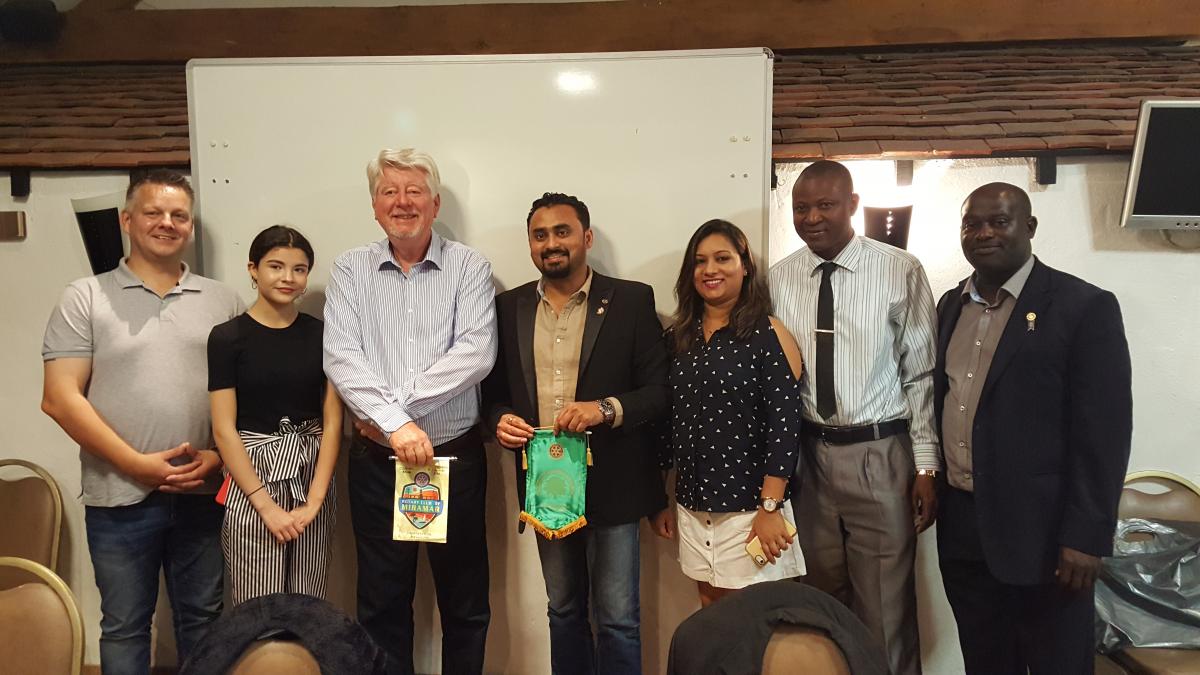 On Thursday 3rd Aug. 2017, the RCBB welcomed Elise Charles-Adams, accompanied by her father to Tudor Barn for her presentation on her "Expedition to Peru". Elise is a determined 15-year-old girl who attends Altwood School in Maidenhead. She has just completed her GCSEs and next year she will be participating in a 4-week volunteering expedition to Peru in July 2018.
The core objective of her expedition with "Camps International" to Peru is to undertake projects to raise the educational and living standards of a deprived community within a rural district of Peru.
Elise is self-funding her expedition and she needs to raise £4500 by March 2018 to take part in the expedition. Elise has already undertaken some fundraising activities and more are planned for the near future. There is also a "Just Giving" webpage, if you would like to sponsor her.