Better in 2018
A Reception to thank the teams for their contribution to the success of the event and to pick their brains on any ideas they might want to share with us, which we could use to improve the event for next year.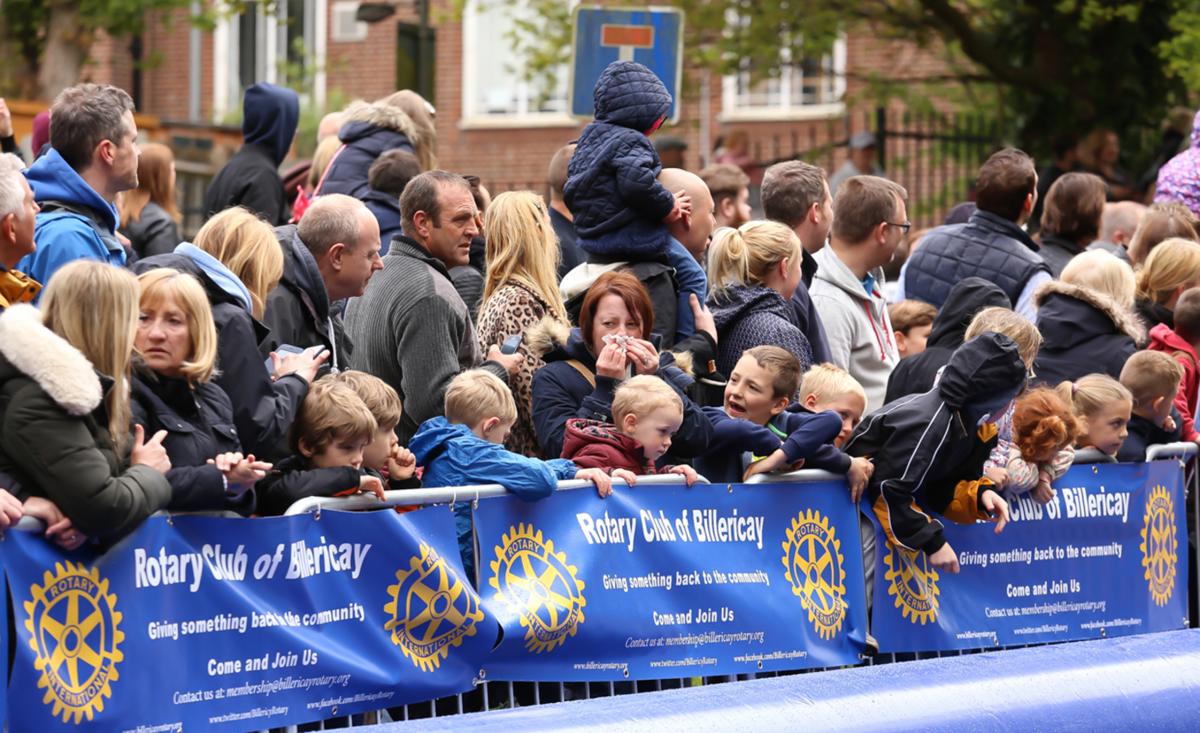 Learning From Our Soapbox Derby Brains Trust
We are ever mindful and grateful for all the support given us by all the teams who raised sponsorship money for charities benefiting from our Soapbox Derby this year. One team raised over £1100 and others raised figures of over £800, £600 and several raised over £300 – an incredible effort.

Our thanks was in order. It is now on record from our Facebook posts and Twitter that we raised a record amount this year, up 40% on 2016, much of that increase coming from team-raised sponsorship.
So to say thank-you for this effort, at the club's expense near the end of July, we invited ALL the members of the teams who raised the most sponsorship money to a small reception and informal gathering in the Gallery at Reids, our weekly meeting place, to celebrate their contribution. Approximately 20 team members turned out and only one team was unable to attend.

Positive Feed-Back
Our two objectives: To thank them, and to pick their brains on any ideas they might want to share with us which would help us improve the event for next year. It worked beyond our expectations.

They mingled with members of our Soapbox Derby committee, our Community Service chairman and Treasurer, Mike Ginn, who all discussed ideas with individual team members and the feed-back was constructive and positive – something for us to work on. Not least a brainstorming ending to the evening when even further ideas flourished. More food for thought.