MORRIS DANCING
Tue 29th May 2018 at 13.00 -
President Peter will introduce
our guest speaker, Nuala O'Neill,
who will be talking about Morris Dancing.
This will be a Partners' Lunch (£12).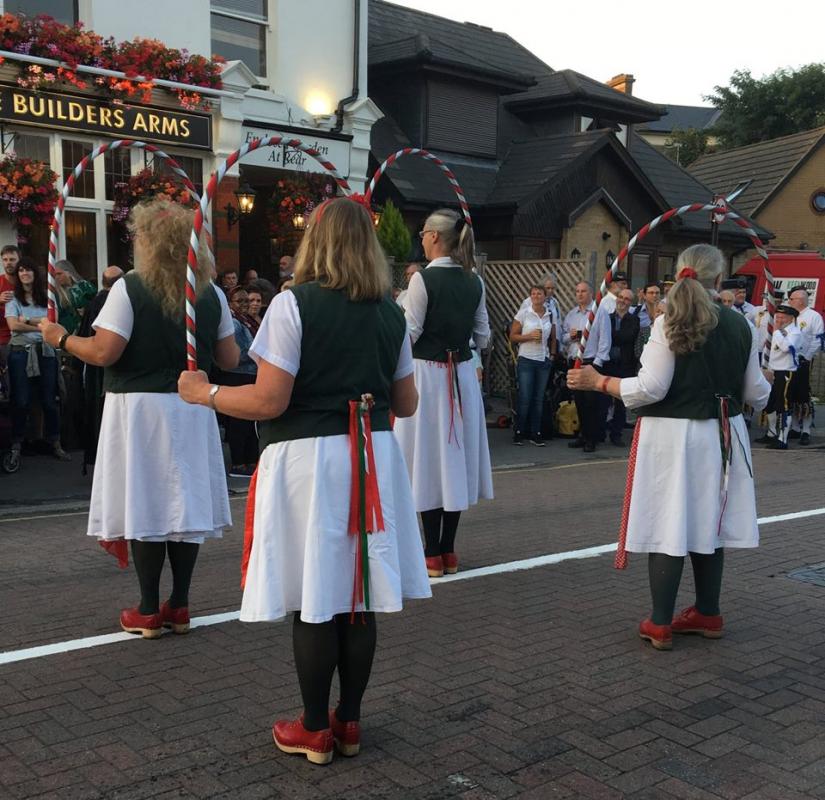 Following the August 2017, Croydon Night of Dance, which raised around £325 for our Club's charities, the organisers said that in future they wished to partner with us, the Rotary Club of Croydon, so that any monies raised will go to the local charities that we support.
They have also asked that each new Club President becomes a joint Patron of the Croydon Night of Dance.