2017/18 President's Charity
Every year our club President nominates a charity to support along with the various Rotary causes and others we may support throughout the year. This year the President's Charity is "Ambers Angels Trust".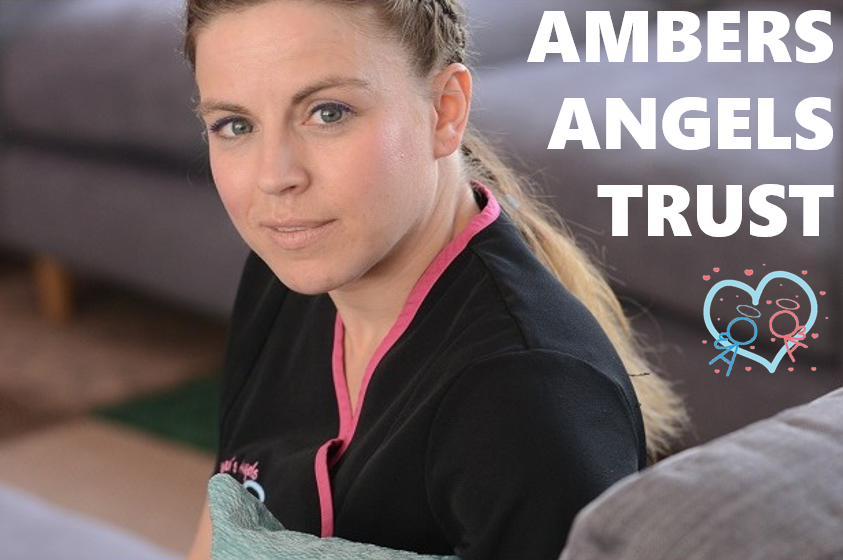 Ambers Angels Trust is a small local charity here in Plymouth who support both adults and children who have survived childhood abuse.
They have a small team of deadicated volunteers who help run the charity who have a drop in centre which is open Monday to Friday 9.30 - 2.30.
They are winners of the Plymouth Drake Foundation - Spirit of Community Award (Oct 2014)
Runner up in the Pride of Plymouth - Fundraiser of the Year category (Dec 2014)
Nominated for the Halifax Giving Extra Awards (Feb 2015)
Nominated for the Plymouth University volunteers awards - Long Time Achievement Award; Inspiring Volunteers Award & The Team Award
Winners of the "Peoples Choices" awards (June 2015)

Winners of the Pride of Plymouth Awards 2015 - Community Award