Environmental Matters
Our hands-on projects include Daffodil planting, upkeeping the benches in the park, owl boxes, tree planting and hedgehog boxes.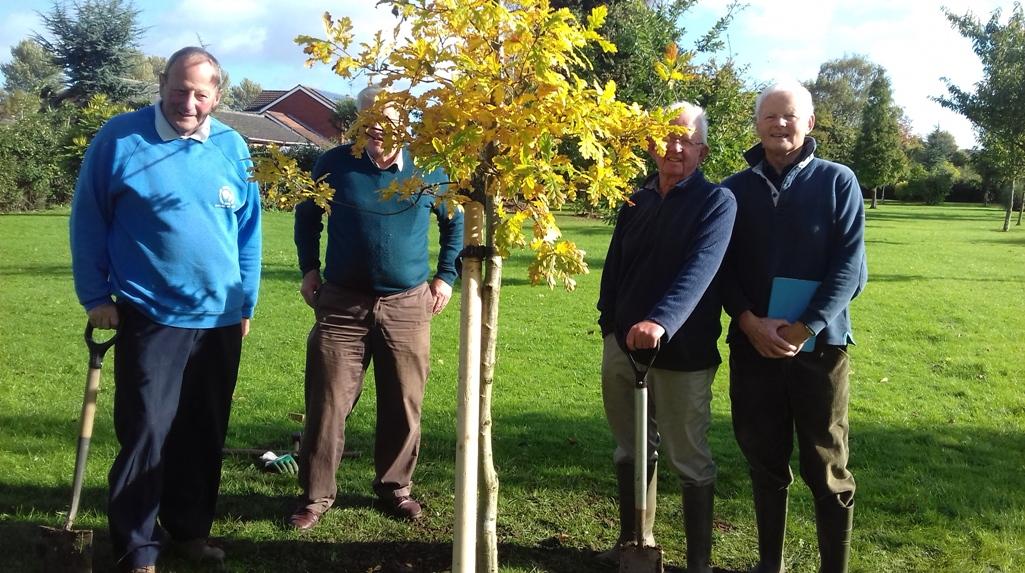 October 2016 saw the planting of an oak tree in West Park, Goole,to commemorate the Queen's 90th birthday with the assistance of the Town Council staff.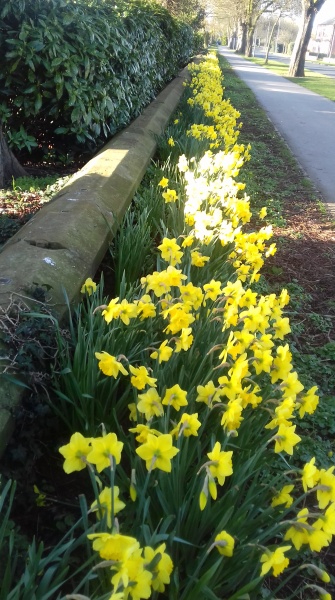 Our daffodil display along Hook Road consisted of 2000 daffodil bulbs.
We also donated £200 to Harrogate Rotary Club for planting of trees as part of their Carbon Emissions Offset Programme.