Speaker followed by Dinner - Host Rory McClure
Wed 10th January 2018 at 18.30 - 20.00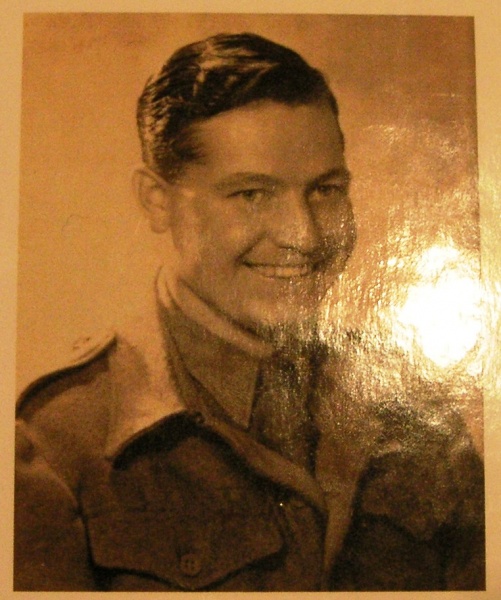 At our meeting last week (Wednesday 10th January 2018) – Rotarian and Past president Rory McClure told us about a relative of his and read from a publication of his memories as a Sapper during the 2nd World War.
His relative was Dennis Harvey born in Risedale Maternity Hospital (now a Old People's and Nursing Home) in 1921, for many years he had a Fish and Chip shop in Roose Road, but prior to that had been in the Army and spent most of his war years in Prison of War camps.
In 2005 he had recorded his memories onto tape and that had been transcribed into a small book in 2008, Rory read from the book which we were all invited to examine later on.
Dennis had joined up in 1939, he joined the Royal Engineers where he could put his trade as a bricklayer to some use for the nation. In the first few months he was posted to various parts of the UK undertaking training and eventually was posted to Newcastle to await transport onto Norway. That was cancelled when the Germans invaded and captured Norway so it was back down south to Aldershot to await further orders. They came quite soon and this time he was sent to Liverpool where he embarked on the Monarch of Bermuda. They sailed at midnight to a pier head full of people and bands playing and soon were close to the Isle of Man, in the distance Dennis could see Black Combe, little did he know that would be the last he would see of his home land for many years.
The ship crossed the Atlantic in a convoy and then skirted the east coast of the United States going south until they were abeam of Mexico. They then turned east and made a full speed dash back across the Atlantic to land at Freetown in Sierra Leon.
But Freetown was not ready for the influx of a ship load of squaddies, Dennis and his fellow sappers were put to work building accommodation for their fellow soldiers. Working all over the area, sometimes building accommodation, other times anti aircraft platforms they were kept busy, but did have some R&R time when they would go to a little beach resort along the coast called York.
After 11 months they were moved on, this time to Durban, South Africa where they were pleased that they could buy egg and chips for 6d (2.5p in today's money).They stayed there for 6 weeks and then sailed north landing at the southern end of the Suez canal, moving on to near Cairo where they acclimatized for their next posting.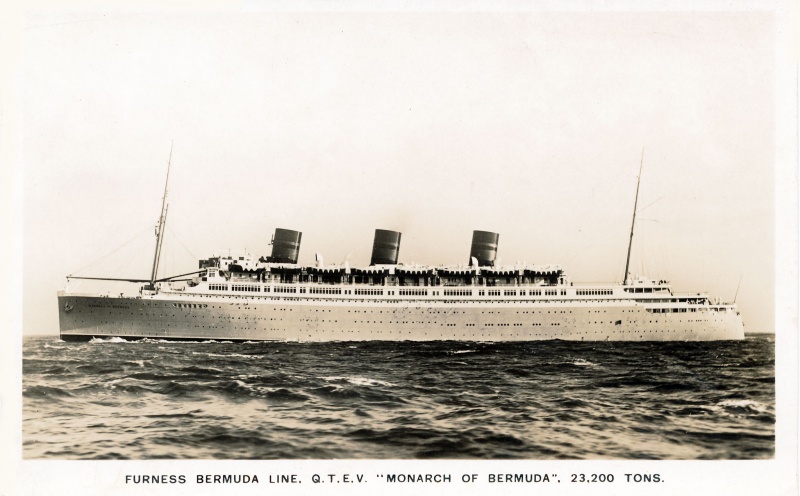 They journeyed by tarmac roads built by the Italians travelling toward the west and were employed installing water pipelines, building railroads until they arrived in Tobruk then they had to retreat eastwards but not before this time having to lay demolition charges to destroy water pipes etc. They were in a lorry convoy travelling as fast as possible eastwards until 4 or 5 German tanks approached them from hills to oneside, they came under machine gun fire and many were killed. Dennis was thrown from the vehicle he was in and landed in a slip trench and was able to escape from the scene and escaped to the city and managed to board a boat but after several futile attempts to escape the harbour they were eventually captured and with hands up surrendered and was shepherded back to Tobruk to a make shift prison camp. They were separated into small groups and handed over to Italians in Beghazi and were soon on their way to Brindisi where they were able to wash and were marched through the town. Dennis was given an egg by a lady, one of many watching the prisoners trudge through their town and eagerly ate it.
They were transported to Prison Camp 60 at Lucca just outside Pisa where they were bedded down on straw palliases. The camp was patrolled by Italian soldiers, one was found sleeping at his post and their commandant instructed all to shout to one another throughout their shift, to ensure that no one was sleeping. The Italians instead of shouting to one another sang! In the camp was a lot of welsh soldiers, they responded to the Italians by also singing – not much sleep was had by anyone!
But soon they were moved onto Prison Camp 70, a former Jam Factory where about 5000 inmates were incarcerated until the end of the Italian campaign. Then the Germans took over and the whole camp was transported north, crossing into Austria
During the journey there was an air raid and all of the prisoners were put to work clearing up afterwards. They were held in a railway siding for sometime and whilst there witnessed some strange goings on, apparently the SS wanted to take over, but the German major in charge of the train refused, he had his orders to deliver the train and its occupants t a Stalag and was not going to be side lined in has task. That may have been fortuitous.
They eventually arrived at a camp where they slept on planks head to toe. Only later did they learn that they were at Auschwitz. They witnessed prisoners being shot, when the Germans realised that they were being observed, screens were erected to obscure their view.
Moved again, now to Jakobsalz and Stalag 45, where their heads were shaved and they were put to work making petrol from coal. They were worked hard until one morning they were left in the camp which had been deserted by their guards. They heard gunfire and it was rumoured that the Russians had arrived. Dennis and his pal decided to get away, they rifled what was left of the stores in the camp and found a tin of condensed milk! They walked for a hour or two, with no clue about where they were or the direction to take. They just headed away from the gunfire.
They opened the tin of milk and drank it soon after they were violently sick, was it off or simply too rich for them? They found two bikes, great but Dennis' mate could not ride a bike so they swapped them for a small cart. That was also traded for some bread. All around there was shooting. In Karlsbad they were attracted by the smell of fresh bread baking, they took two loaves and moved on. They spied a German staff car and the road covered in "blood", creeping past, they discovered it was not blood but beetroot juice. They found a little van and decided to make their way to the American Lines, they thought it was about 50 miles away. Soon they came across a road block, they were American Troops who took them to Nurenberg from where they were flown by Dakota to France and from there by Lancaster to England. Eventually Dennis was discharged, dressed in a de-mob suit and sent home to Barrow. Where his mother told him to give his suit to his Grandad. That was the end of Dennis's war, back in civvy street he opened a Fish and Chip shop which he ran until retiring.
As he recorded his memories he remarked that he recalled with crystal clarity his war service but could not remember what he had had for his dinner! Rory was thanked by President Gordon for his talk and members responded in the usual way.