Dr. Santanu Acharya VTT volunteer talking about improving maternal health
Thu 15th March 2018 at 18.30 - 20.00
Group responsible for speaker - Foundation & International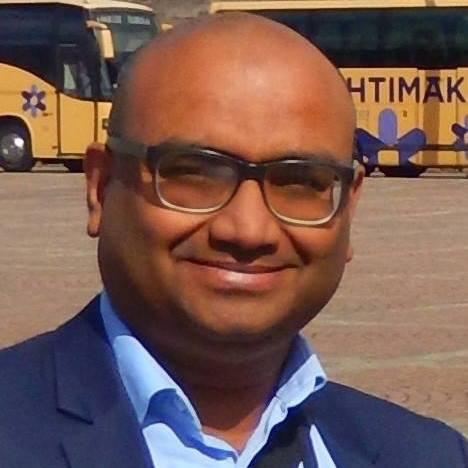 Dr. Acharya is the Clinical Lead and Person Responsible at the Ayrshire Fertility Unit. He is Consultant Gynaecologist and Obstetrician, University Hospital Crosshouse and Consultant IVF Specialist at the Glasgow Centre for Reproductive Medicine amongst many other appointments.
The programme Calmed (Collaborative Action In Lowering Maternity Encountered Deaths) is aimed at lowering maternal and child deaths in low resource settings and is a successful District 1120 programme based on Vocational Training Teams (VTT), the successor to Rotary's Group Study Exchange teams.
This evening we will be making a presentation of a Paul Harris Award to Dr. Acharya recognising his great contribution to the Calmed programme and involvement in the VTT. More information about the programme can be found HERE
Dr. Himansu Basu of the Rotary Club of Northfleet with Ebbsfleet Garden City (a 100 per cent Paul Harris Fellows Club) is the main driver of the Calmed programme and his Club is the nominating /sponsor Club of the award which we are delighted to present on their behalf.