Our Satellite Club

Welcome to the Derwentside Satellite Club
OUR SATELLITE CLUB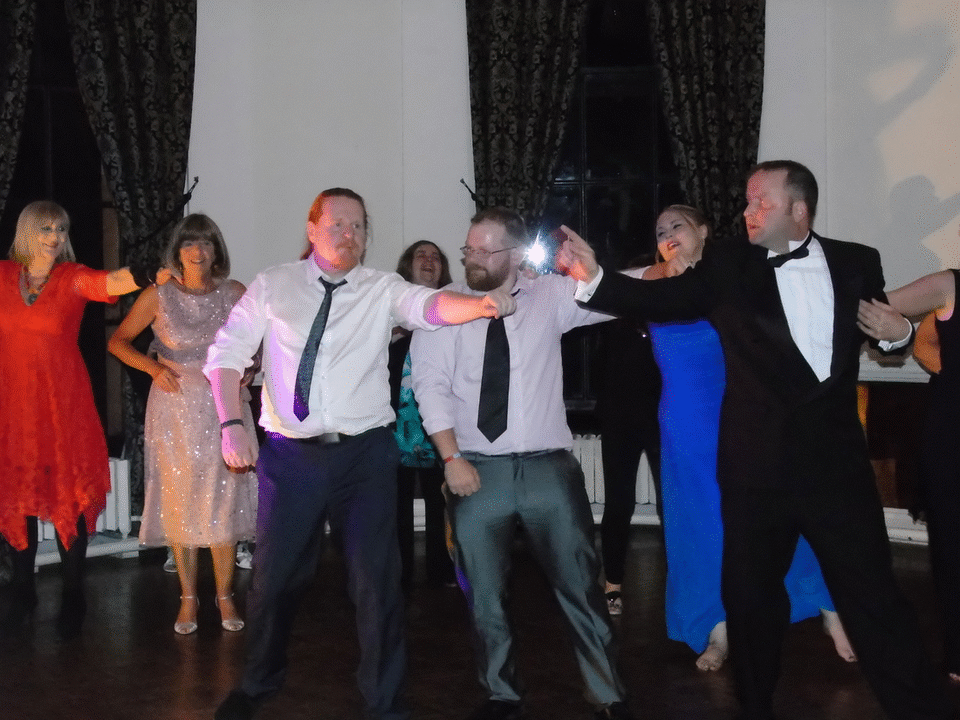 Our Satellite Members
WHAT IS A ROTARY SATELLITE CLUB
A Rotary satellite club is an extension of the "parent" Rotary Club. The Rotarians are members of the parent club, but although they work in partnership with each other, they meet separately, have their own projects and ways of doing things.
WHAT IS THE POINT OF SATELLITE CLUBS?
The greatest strength of our organisation is our diversity. Human beings are all different and have different tastes and ideas. Some Rotary clubs are very traditional, some are very informal and others are somewhere inbetween. Satellite clubs provide an excellent opportunity for people to become Rotarians and adopt the aims and principles of Rotary, but do things in their own way. If our organisation is going to continue to grow and thrive, then we need to be innovative and flexible and satellite clubs are one of the ways in which we are achieving that.
THE ROTARY CLUB OF DERWENTSIDE SATELLITE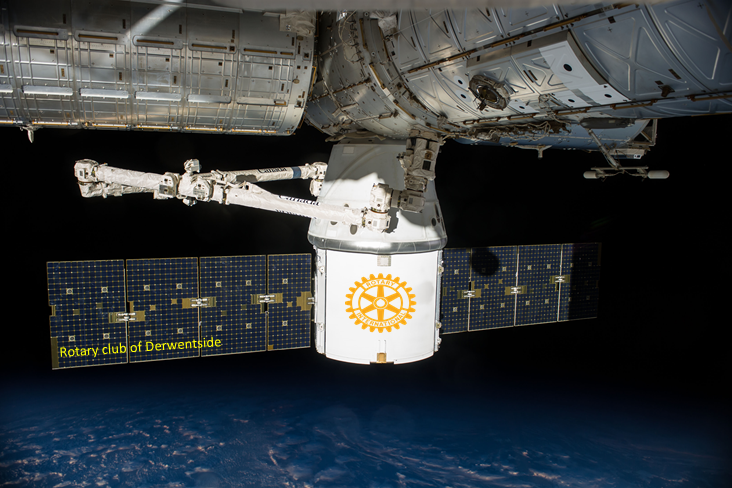 Our satellite club was launched in 2017when we inducted 11 new members into our club. We are very proud of them and they know all about community service.
Our satellite members meet twice a month at the PACT House community café in Stanley. Their business meetings are being held on the first Monday of each month and they take turns in cooking a meal. They also meet on Wednesdays when they cook a community meal for local residents.
They have appointed their chairman, secretary and treasurer and have some great projects in the pipeline.
One of their recent projects was their Ninja Warrior Day which raised £1000 for their yurt project.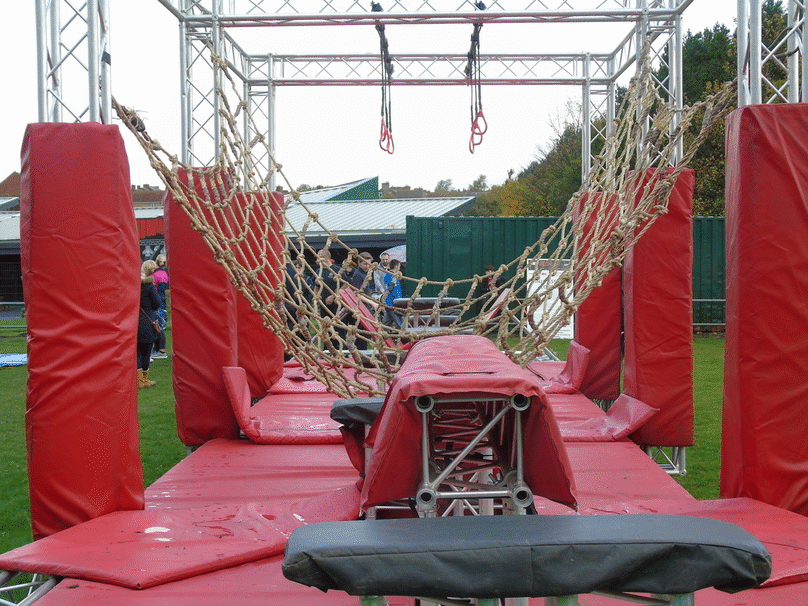 Derwentside Satellite Club Yurt Project
For detailed information about this project, click on the yurt above of click HERE
The project is to create a calm and restful space for community groups and volunteers to meet, meditate, work and stay, whilst having access to the attractions at Beamish museum. It will be used for day working retreats for those suffering from stress and anxiety, workshops for carers and victims of abuse and overnight camping for youth groups, scouts and visiting Rotarians from all over the world. Whilst at the retreat, people will be able to enjoy simple food cooked over the traditional camp fire or stove and to work on the surrounding grassed and wooded areas, tidying this forgotten corner and making it a pleasant place to visit.