Memory Cafe - a way of assisting in the Community
Rotary's way of assisting in the community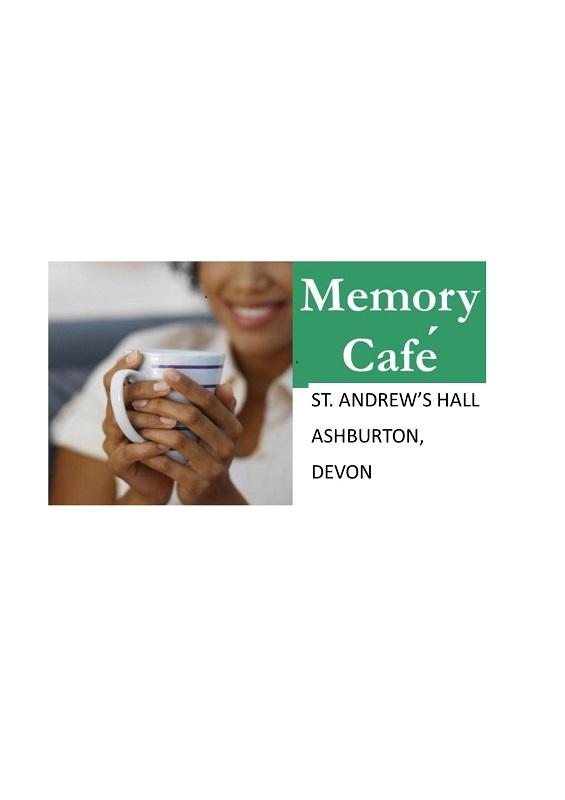 MEMORY CAFE - A lifeline MEMORY_CAFE_WEBSITE_PIC.jpg
Members of the Rotary Club of Ashburton/Buckfastleigh - together with assistance of many of Ashburton's community - help to facilitate a interactive event for those suffering with dementia.
The meetings are designed to assist those with dementia, together with their carers, and to provide an atmosphere wherein they will feel in participation and have some entertainment. There are also annual event outings planned for participants.
Sessions are held at St. Andrew's Hall in Ashburton, and all are welcome.