Rotary has been at the heart of the campaign to rid the world of Polio for well over 30 years.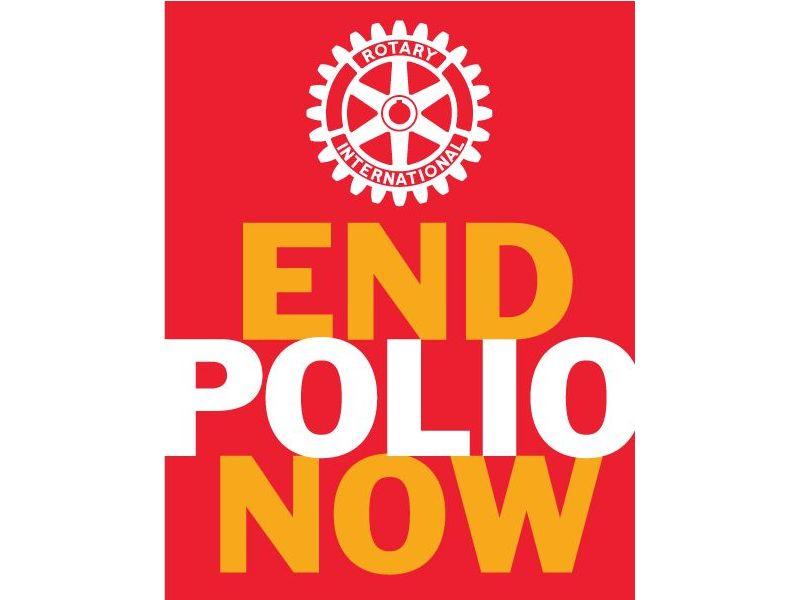 Rotary, along with our partners, has reduced polio cases by 99.9 percent worldwide since our first project to vaccinate children in the Philippines in 1979. We are close to eradicating polio, but we need your help.

The Facts
(www.endpolio.org/what-is-polio#Facts)

01: Polio mainly affects children under age 5.
02: There is no cure, but polio is preventable with a vaccine.
03: Only three countries remain endemic.
04: We've reduced cases by 99.9% since 1988.
05: Until we end polio forever, every child is at risk.
Contact us at
info@highsuffolkrotary.org
to learn how you can help.