Lis Allen
Mon 12th June 2017 at 18.15 - 19.30
Creator of The Vagina Dialogues and Talking Bollocks.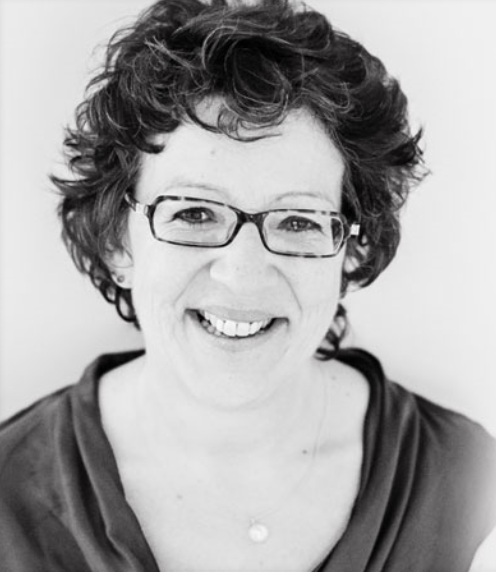 Check out the website for Lis Allen
My interest in 'what makes people tick' started at university, when I studied psychology, english and social anthropology* for my MA degree. (*see below). A very practical training in people skills (and dealing with other peoples' bodily functions!) followed when I completed my nurse training at St Thomas' Hospital, London. Dealing with patients and their relatives, who, because they were in hospital meant they were worried and anxious, led to me developing an ability to empathise and understand peoples' fears, a skill very much required in the coaching situation.
I have been employed as a producer and radio presenter for BBC Radio Berkshire, Kick fm (independent commercial radio station), and as a TV presenter for cable station, Thames Valley TV. This experience in the media industry enabled me to understand the power of listening well and asking the pertinent question. Interviewing politicians gave me plenty of practice in guiding a discussion back to the relevant point!
I have worked as a trainer, leading 'Women Returning to the Workplace' courses; I have also worked in secondary schools delivering Effective Communication training courses to teenagers (including excluded teenagers). Both experiences gave me insight into fears that confront people when embarking on life-changing challenges.
Working in a variety of workplaces and industries has given me great insight into how much the mindset of the workforce around you can influence personal well-being and ability to reach individual potential. In addition to the workplaces mentioned above, I have worked for insurance brokers Sedgewicks in the City of London, for a London publishing house and in the voluntary sector as Trust Manager for Newbury Cancer Care Trust.
My approach to coaching (and life) is a very grounded one; I feel that bringing up a family of four daughters has provided me with a very robust training ground for coaching… there's nothing quite like a teenager telling you to shut up and listen – " you shut up and listen! Rather unorthodox, but a very powerful way to learn about attentive listening, one of the critical skills of coaching.