Community and Projects
Community Activities of the Club


Didcot Street Fair





A very successful afternoon for our Tombola stall at the Didcot Community Hospital Fete on Bank Holiday Monday, raising money for our local hospital. Well done to Jenny for organing it, and to Sue, Pamela and Holly for working on the stall - not forgeting everyone who provided fabulous prizes. the pictures tell the story - crowds of people keen to get their hands on the winning ticket! Fantastic to be able to help the hardworking League of Friends who do an amazing job year on year.






Didcot Hospital Fete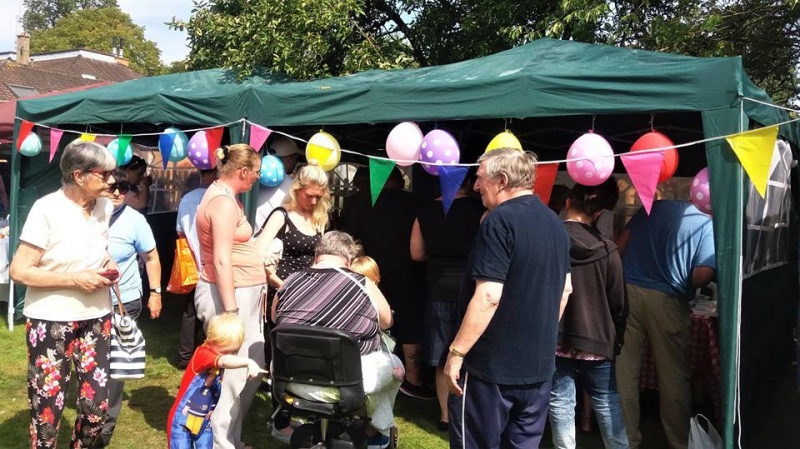 Busy at Truckfest



This committee as its name indicates, looks after local community projects as well as some further afield. one of these, which includes organising with the help of many others from within and outside Rotary, the food hall at the Truck, Steventon,which is held annually. This includes all he logistics of the event from putting up tthe tent to the clean up afterwards. This is the club's main fund raiser for the year anf makes a large sum of money for our charity account.
Another main event is the Didcot Street Fair where we have provided doughnuts and more recently crepes.
As most of our money is raised locally this goes back to local causes.
The winners of the Didcot First Community and Business Awards