Books4Home Appeal for Childrens' Books
New appeal - from 25th March until 5th April 2019 Unwanted children's books (for ages up to 16 years) in good condition needed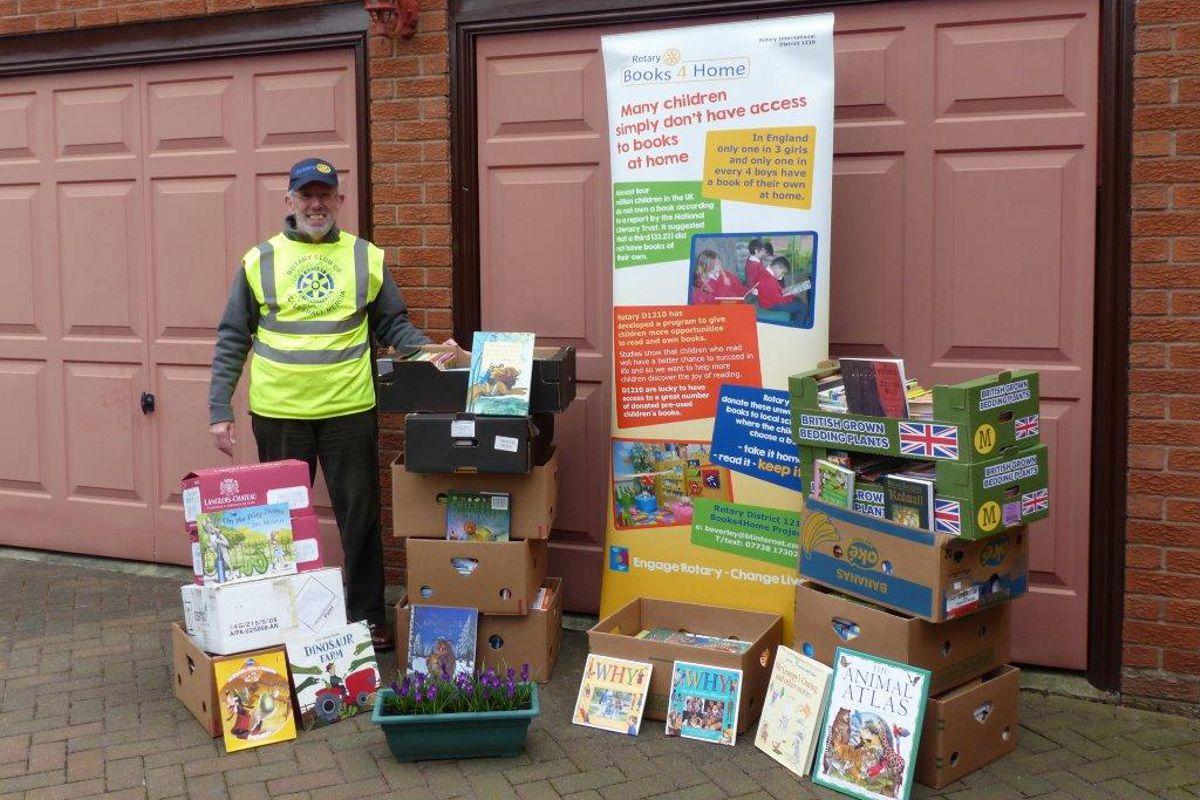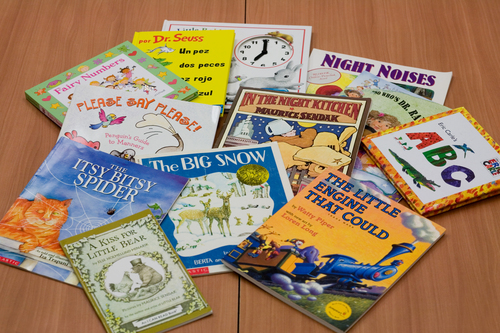 Schools in our area are participating in giving unwanted books that can be provided to children without books at home in Staffordshire and beyond. It is estimated that 1 in 3 children do not have books at home, and their reading ability suffers. The schools are in Gnosall, Woodeaves, Standon, Eccleshall, and Tittensor.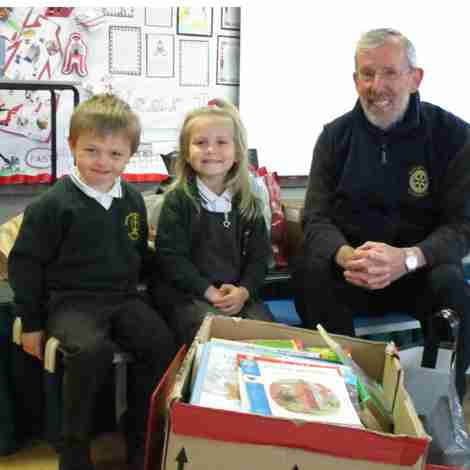 The books collected will be sent to a collection point near Cannock and supplied through schools in needy areas.
If you have unwanted childrens' books that you wish to donate, please contact John Morton 07974932281or Sylvia Keris 07960 447807
Alternatively send a message using the form below, remembering to give a phone number we can contact you on.