Visit to Bulmer Brick & Tile
Visit to Bulmer Brick & Tile works folowed by a meal at The Bulmer Fox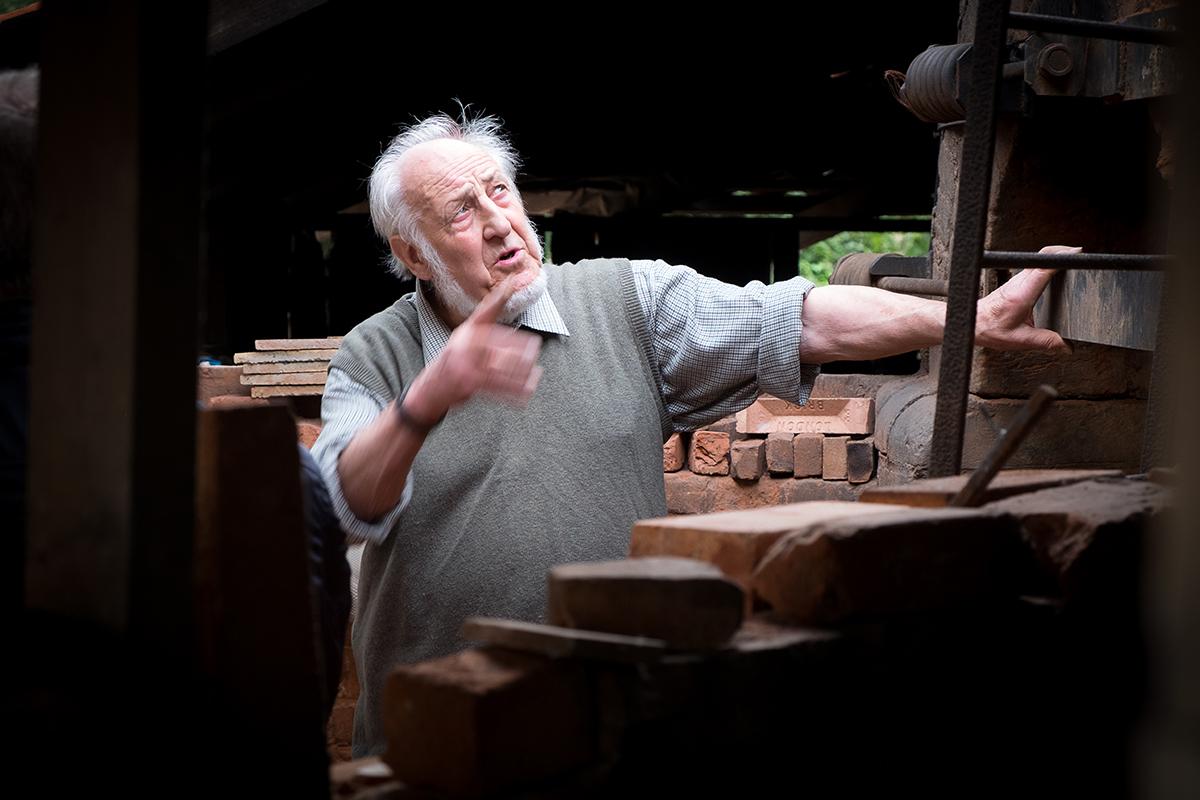 A few weeks ago members of Halstead Rotary Club visited the Bulmer Brick & Tile Company located in Bulmer in North Essex. It's an amazing place to visit and we were treated to a wonderful guided tour by owner Peter Minter.
Bulmer bricks are actually made from the London Clays, which is dug from right there on their site and has been since Tudor times. The bricks are all handmade, using traditional methods of making, drying and are fired in a coal burning, down draught kiln. We were able see all of this, up close and personal, during our tour.
Vice president Keith Brownlie thanked Peter for such an informative and interesting visit. Members then headed off to 'The Fox' at Bulmer Tye where we enjoyed an excellent meal together.
Further information about Bulmer Brick & Tile Company can be found here