Collection for "˜Caribbean Hurricane Fund"™ Saturday 15th October raises £352!
Thanks again to the generous public in Eccleshall for your generous donations to help those affected by the devastating effect of Hurricane 'Matthew' on Haiti and Cuba, the collection was made outside the Co-op store in Eccleshall.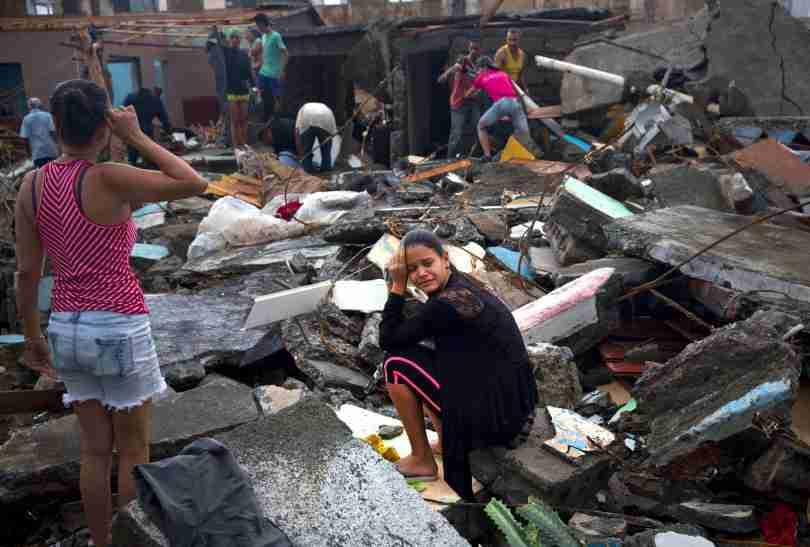 Donations will be passed to Disaster Aid International who are currently putting together plans to send an assessment team to Haiti to ascertain how best we can help the survivors,and establishing contacts with those we have worked with successfully before. "For this disaster, as we did for other recent disasters, we are maintaining our standard approach of assuming nothing regarding the kind of aid that might be required before we have completed ourassessment. We know that providing aid is urgent but from past experiences in Haiti, and elsewhere, wealso know that an excess of similar kinds of aid from several agencies, or the wrong aid, results in a lotbeing wasted. Having said that, we are obtaining quotes for shipping Family Survival Kits and/or tents or tarpaulins in case those are what is found to be needed."