SHANTI SHAH FAST FOR LINCOLN COMMUNITY LARDER
Sun 11th September 2016 - Thu 15th September 2016
Shanti Shah is fasting for 3 to 5 days and is asking for sponsorship donations for the Lincoln Community Larder - Can you join him?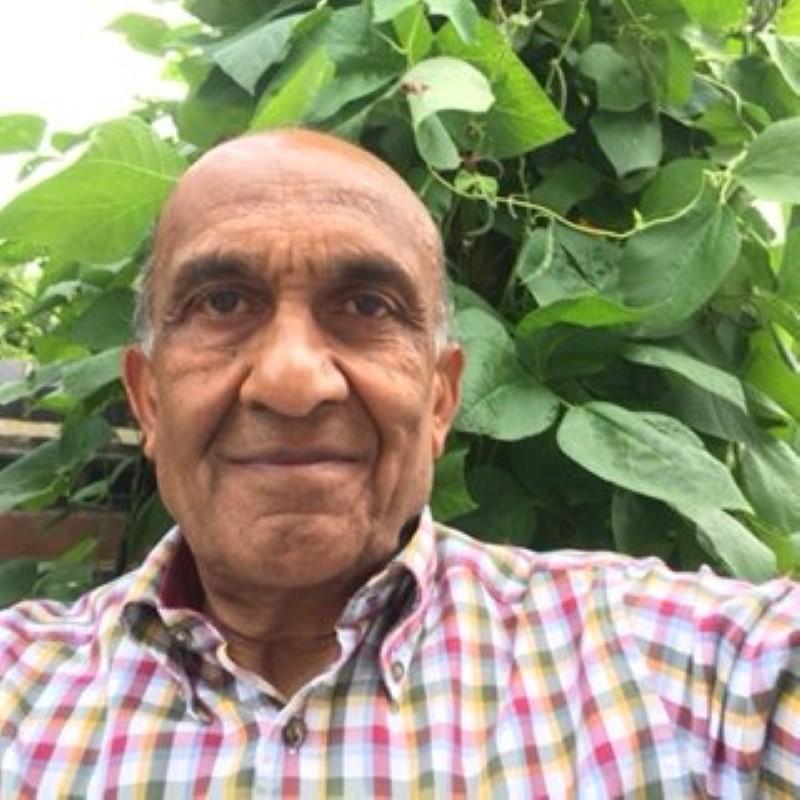 Retired Local Businessman and Rotarian Shanti Fasts for the Lincoln Community Larder
Shanti Shah the well known Lincoln retailer is planning to hold a fast consuming only warm water for three to five days starting on September 11th with the aim of raising sponsorship for the Lincoln Community Larder. He will be supported in this project by members of Lindum Lincoln Rotary Club of which he is an honorary member.
Shanti Shah ran the House of Shah furniture centre in North Hykeham for thirty four years prior to his retirement. He says "I have had a successful life in Lincoln and my heart and mind says that I should give something back to the local community once again. By fasting at this time, which is very appropriate for me because of the Jain Paryusan festival, I will be able to raise funds for the Lincoln Community Larder once again which helps those who struggle to feed their families day to day"
It is hoped that the appeal will inspire others to follow Shanti Shah's example and collect sponsorship by missing a meal or having a frugal day and giving to the appeal. The club is involving other Rotary clubs in the area and will be trying to involve as many other organisations within the area to support the appeal.
Donations to the appeal can be made to Shanti's appeal for Lincoln Larder through JustGiving - just click HERE to go to the JustGiving site.
Donations can also be made by cheque payable to Lindum Lincoln Rotary Club, c/o Mr S Bartle, 9 Norbeck Lane, Welton, Lincoln, LN2 3JP. Please download the sponsorship form by clicking here HERE if you are a UK tax payer so we can claim gift aid on the donation. Please return by post to c/o Mr S Bartle, 9 Norbeck Lane, Welton, Lincoln, LN2 3JP
The Lincoln Community Larder was founded in 1989 and was one of the first food banks in the area. The larder provides basic food for people in crisis. They do this by issuing vouchers to a variety of agencies in the area who then refer people where they are in need of assistance, who are then given 3 days worth of food for each person included on the voucher. The demand for their services continues to grow year by year.