Hawk Conservancy Trust
Mon 28th November 2016 at 18.15 - 19.30
The work of the Hawk Conservancy Trust based at Weyhill near Andover,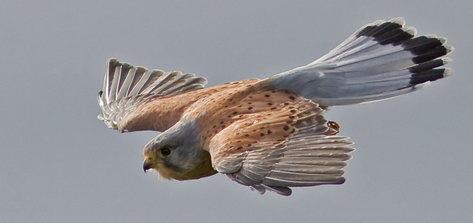 A conservation charity and award winning visitor centre that has for many years worked in the fields of conservation, education, rehabilitation and the research of birds of prey.
Set in 22 acres of woodland and wildflower meadow, there are over 150 birds of prey on view, from the tiny Pygmy Owl to the impressive Steller's Sea Eagles! Many of these birds are involved in our spectacular daily flying demonstrations, whilst others are part of important breeding or environmental enrichment projects.
A bird of prey hospital that treats approximately 200 birds of prey each year; hides to view wild birds in our wildflower meadow; a twice daily Heron and Red Kite feed; and a Vulture Restaurant and keeper's talk.