Club Meeting
Thu 15th September 2016 at 19.00 - 21.00
Jane Fulham told us about Careline and how they aim to make people"™s lives better by calling those who feel in need of support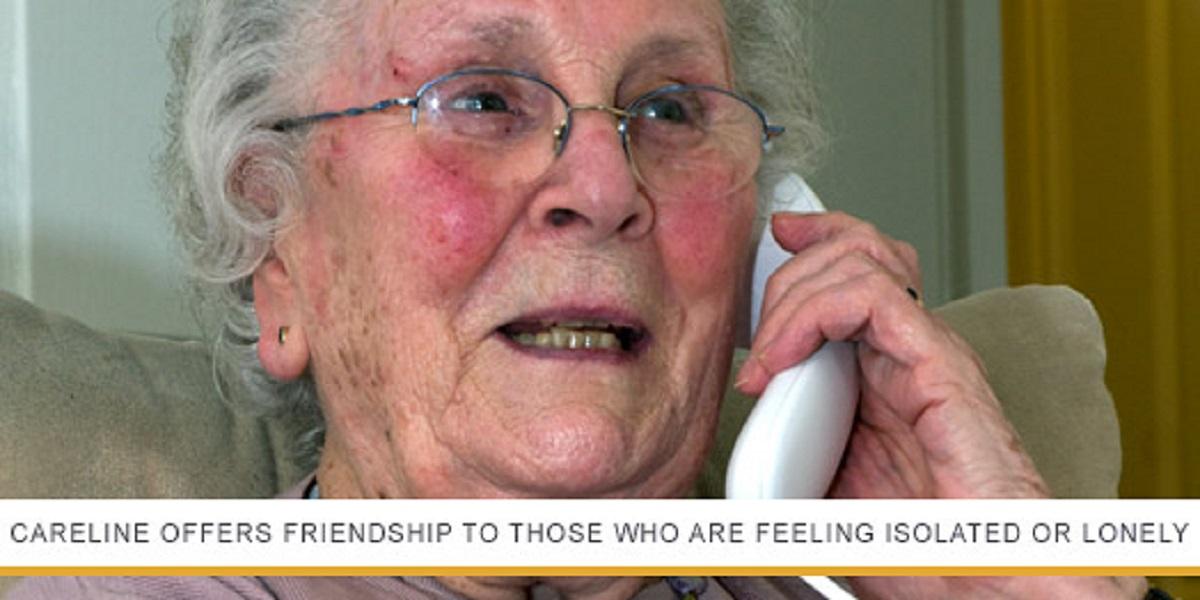 Careline offers a free telephone befriending service to people living in the Derbyshire Dales and Uttoxeter area. They aim to make people's lives better by calling those who feel in need of support, who may be elderly, less able to get out, recently bereaved, feeling lonely or isolated, and offer friendship to the people they call and peace of mind to their family and friends.
A team of over 70 volunteers make the befriending calls, providing greater social interaction for their members and helping to give them the confidence to remain living independently. Careline monitors people's well-being and passes on useful information about the services available to them in their local community. The service is completely free and available every day of the year including weekends and bank holidays.
For more information on Careline, visit their website at www.carelinecalling.co.uk.
District Governor-Elect Michael Longdon will also be visiting the Club at this meeting.