Annual Charity Lunch for ACCORD Hospice - Sun 11th Sept 2016
Sun 11th September 2016 at 12.30 - 17.00
Our ever popular Annual Charity Lunch raised £725 for ACCORD Hospice. Thank you to everyone involved.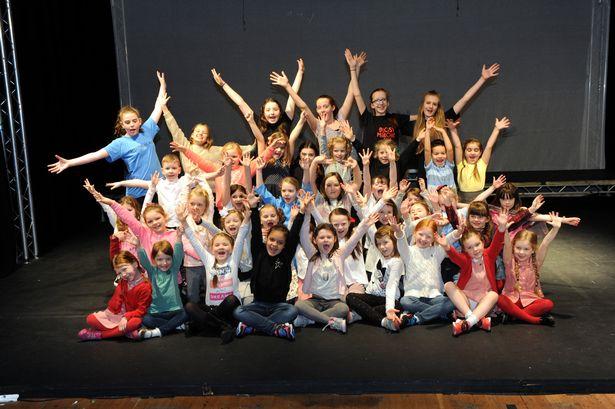 PACE Youth Theatre Company provided the entertainment this afternoon
The company was formed by David Wallace in 1988 who shortly afterward founded PACE Youth Theatre. Since then PACE has moved to the forefront of Theatre in Education in Scotland, while PACE Youth Theatre has grown to become the largest youth theatre of its kind in the UK with a current membership of over 2000 and over 200 young people awaiting places at any given time.
A thoroughly enjoyable afternoon of good food, good company and a charming performance from PACE