Rotary 100 year of giving (Click video below)
The Rotary Foundation Story Click video below.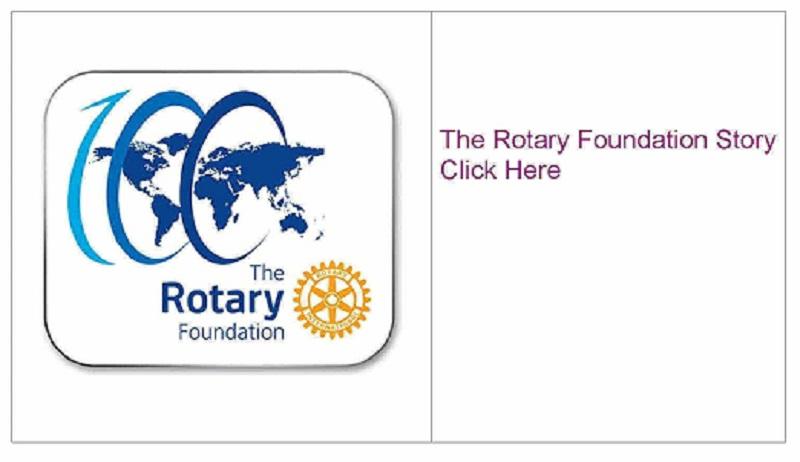 Arch Klumph's idea for an endowment fund dedicated to "doing good in the world" planted the seed for The Rotary Foundation in 1917. That one idea and an initial contribution of $26.50 set in motion a powerful force for good that has transformed millions of lives around the globe.